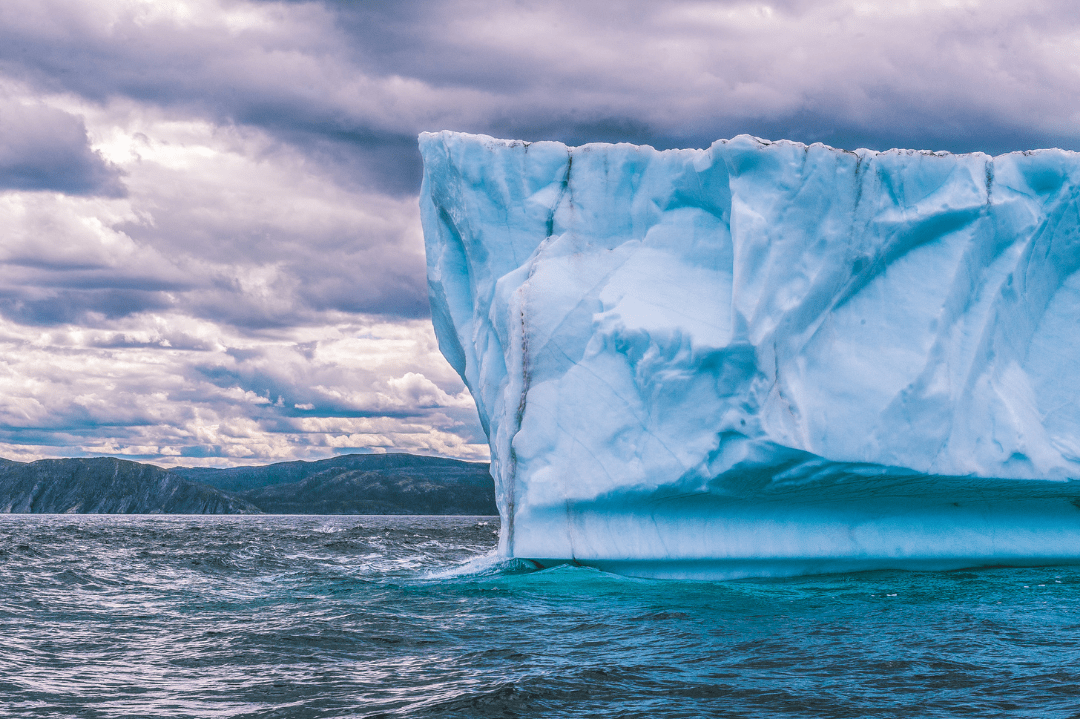 Effective conversations are all about creating touch points – the bright sparks that trigger and enliven a fulfilling conversation.
Do you ever suffer from imposter syndrome?
It rears its head when we believe we haven't legitimately achieved the position we're in, that we don't belong and that someday, someone will find us out and show us the door.
And if you want monthly inspiration straight into your inbox, sign up for Antoinette's Gravitas Bulletin and receive a FREE PDF with top tips on how to develop your gravitas.