FOR INDIVIDUALS
Power Up Events
  These friendly events are super-energising opportunities to power up your career potential. You will have the opportunity to network with like-minded people in a welcoming environment. Come to a Power Up Event to get a confidence boost and come away with practical tools and the inspiration to fulfill your potential in all aspects of your life.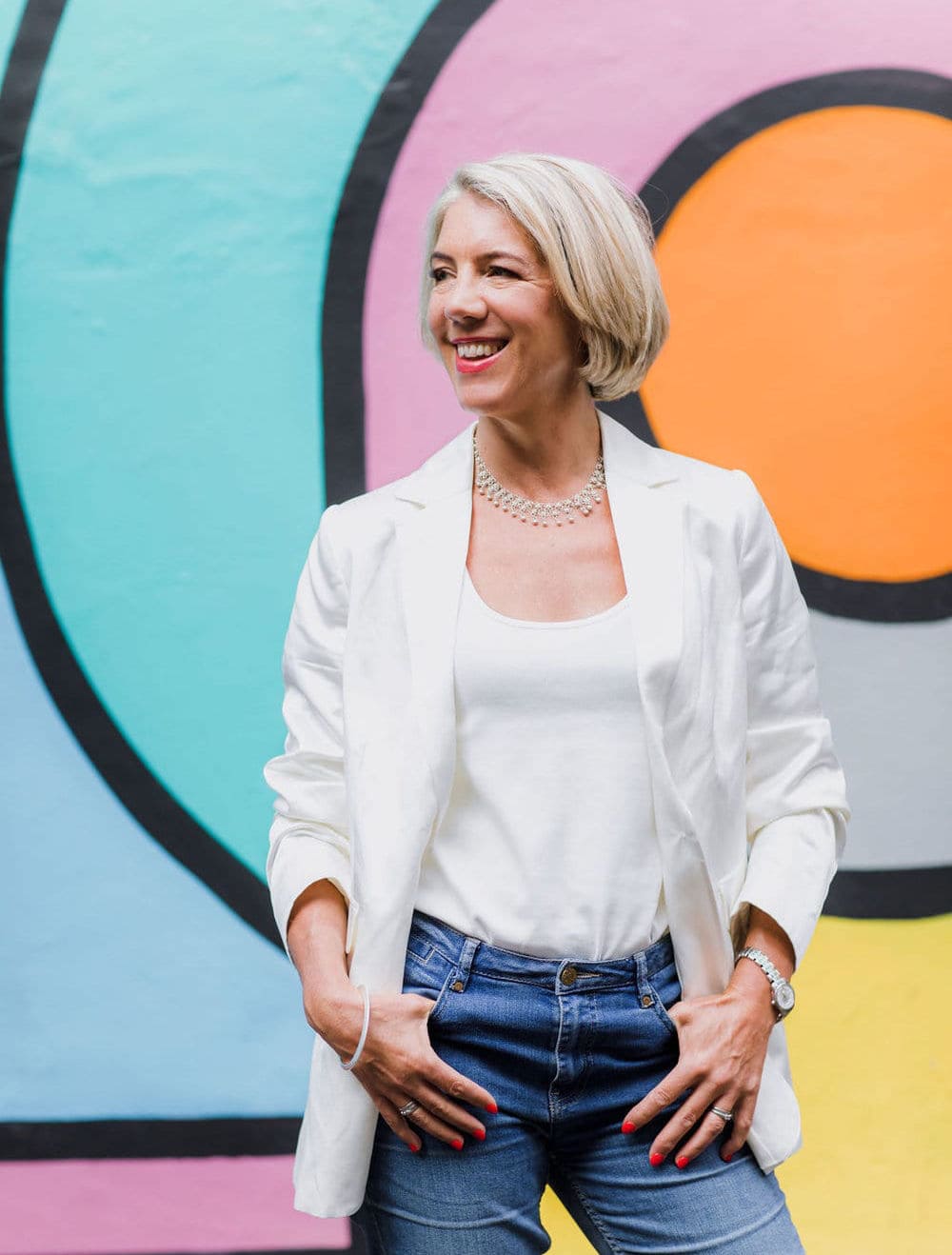 Want a shot of inspiration and the chance to network with like-minded people?
We will be rolling out a series of Power Up events for larger audiences over the coming months. If you'd like to keep posted on upcoming dates and events, sign up here.
By submitting your contact details via this form you consent to the conditions set out in our Privacy Notice.
"If you want to progress your life and your career, Power Up is for you."
DEBBIE GILBERT, OWNER, BEST BUSINESSWOMEN AWARDS
"So great to see such a packed room full of women looking at ways they can power up."
"Full of so much positivity and really great advice on how we can support one another."
JO LYALL, MD, FREEDA MEDIA
"Thrilling to hear women talking about the need to harness our power and overcoming issues that undermine us."
MARINA GASK, JOURNALIST AND EDITOR OF AUDREY
"Wow, what a great event! Lots of energy and Antoinette's Power Up philosophy is amazing."
SALLY KEANE, HEAD OF SALES, LINKEDIN