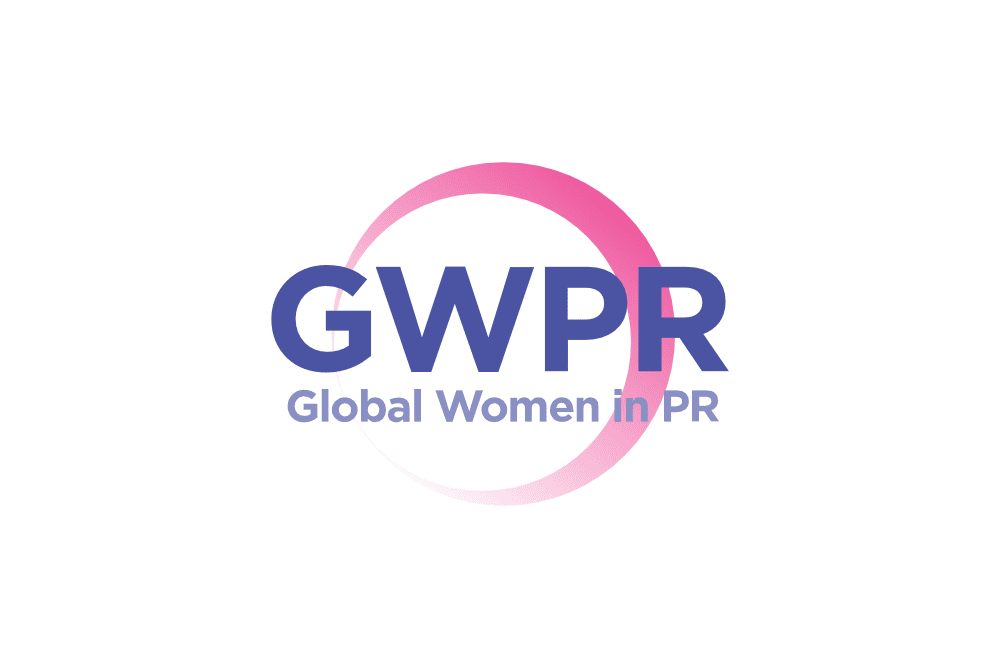 Leading with Gravitas is a crucial skill in any leadership role
Find out how in this article for Global Women in PR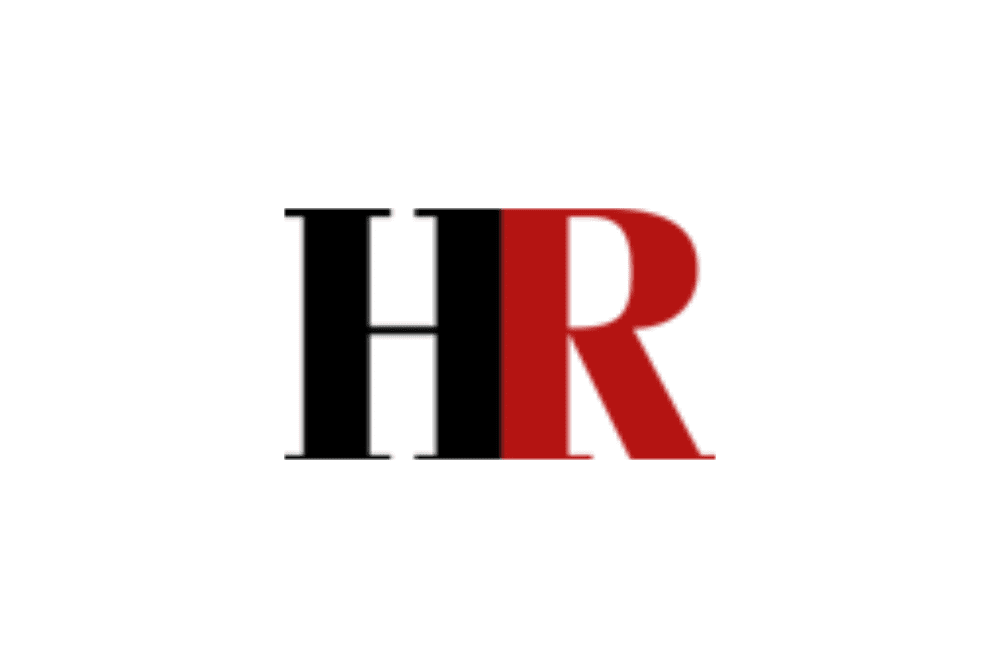 Identify those with gravitas to increase boardroom diversity
Explore Antoinette's recommendations for HR professionals here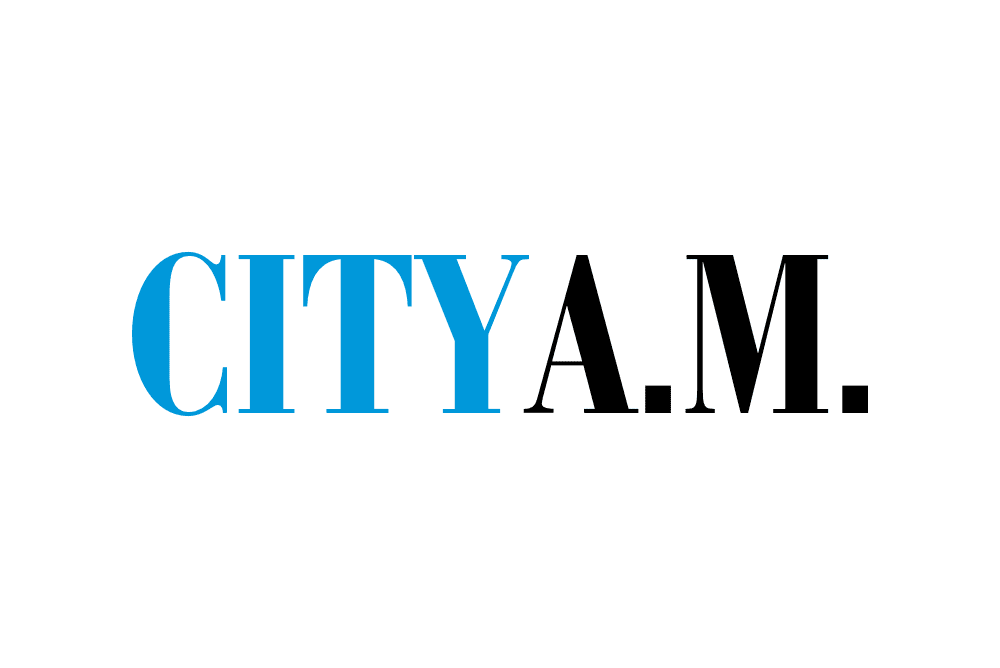 Female entrepreneurs are breaking down doors and lighting a path
Find out how in this feature for City AM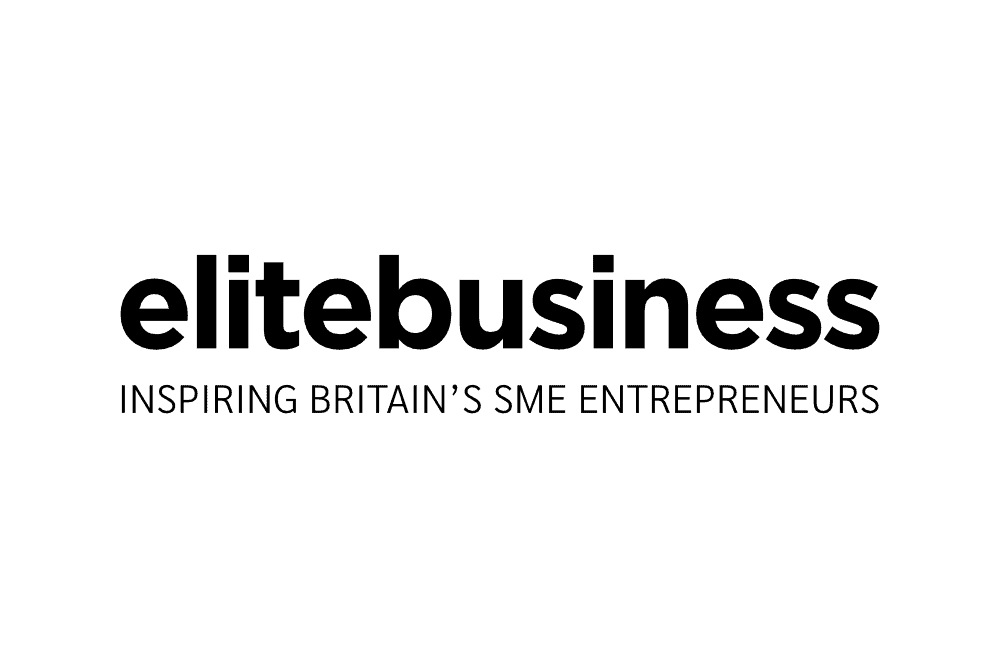 Want to build and retain assertiveness, even under pressure?
Read Antoinette's tips in Elite Business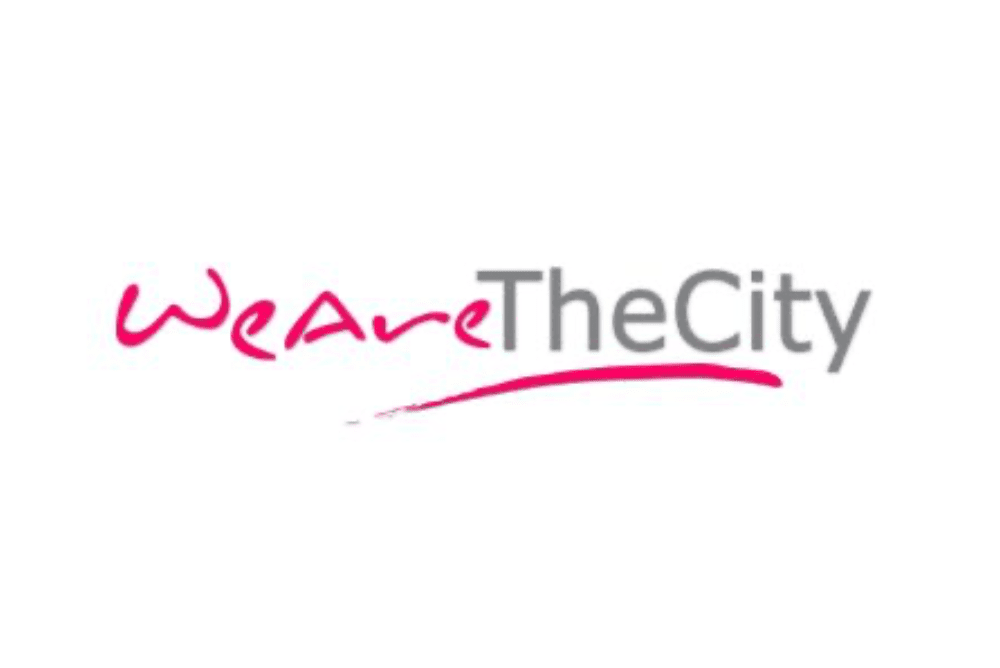 How to strengthen relationships online
This We Are the City feature explores how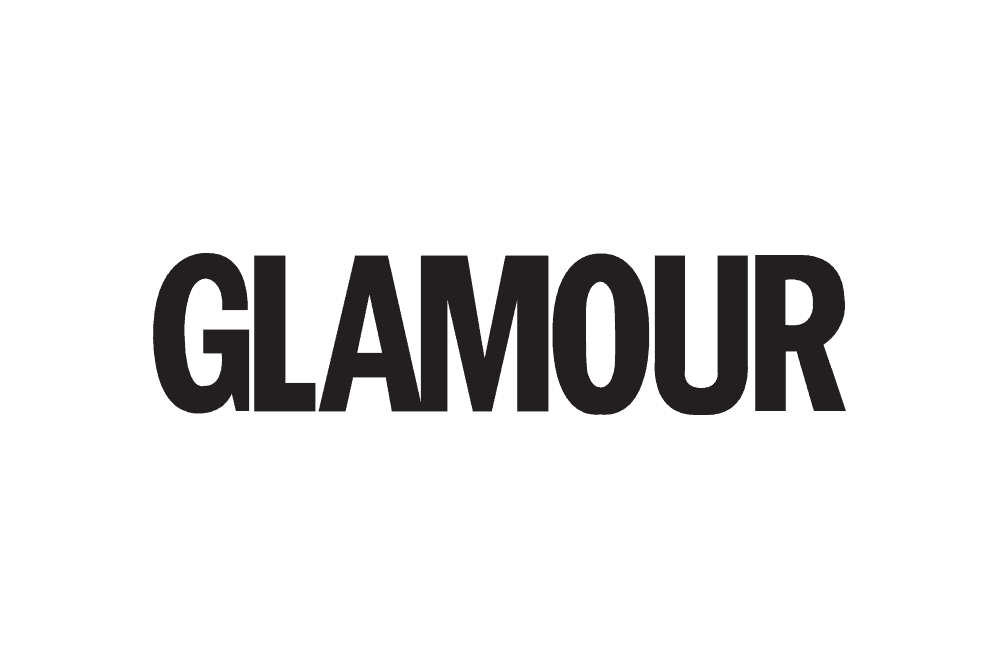 8 ways women can break out of their 'safe zone' and unlock their inner power
Find out how in this feature for Glamour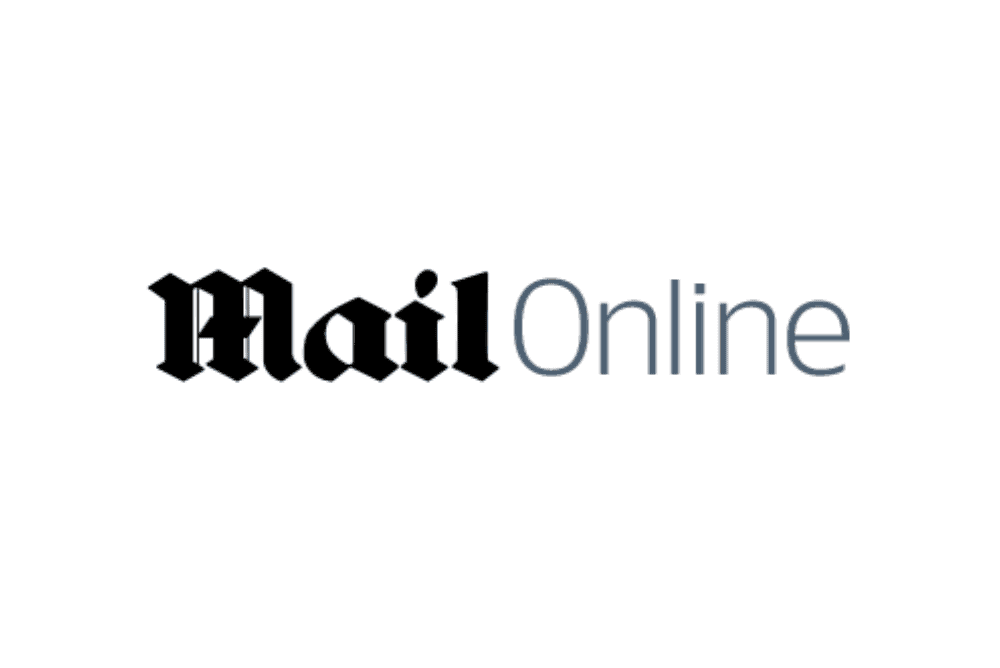 How to deal with the Queen Bee in your life
Read Antoinette's advice in the Daily Mail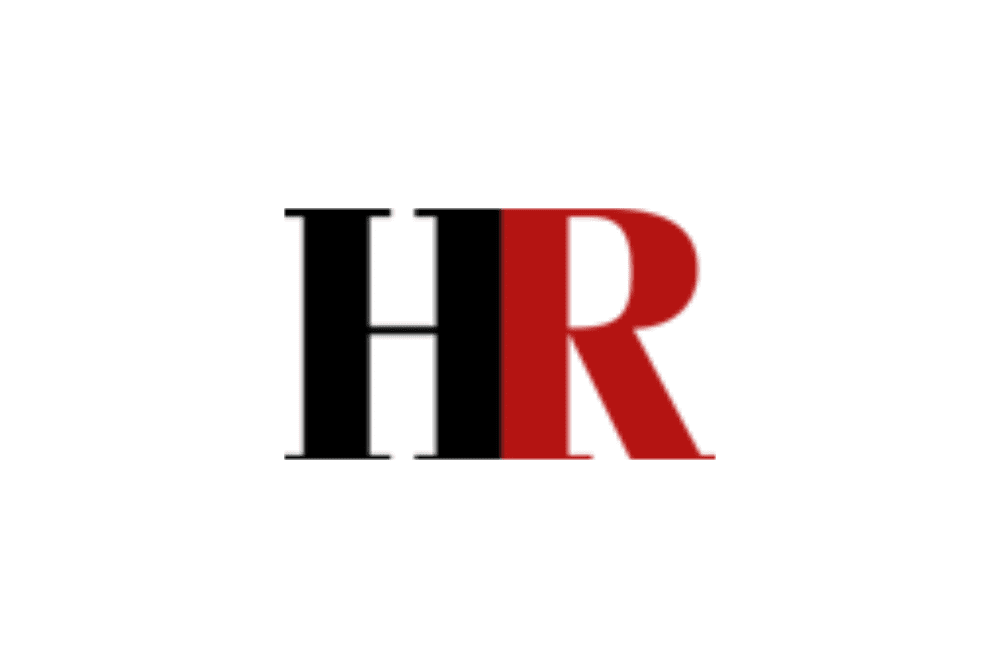 Encouraging female staff to speak up with confidence
Find strategies for HR professionals here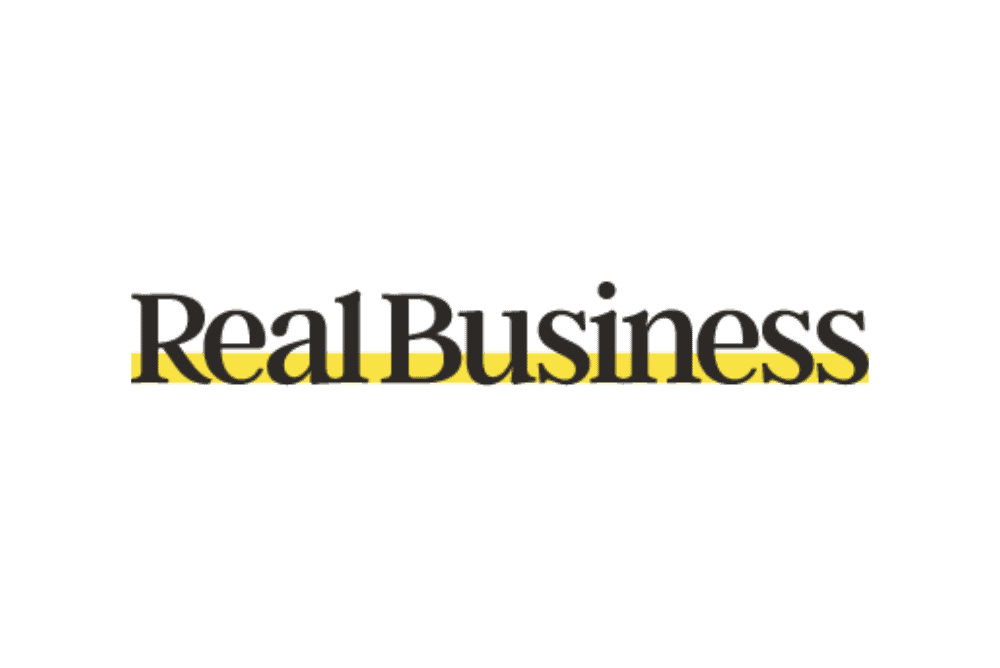 How real is imposter syndrome?
Explore in this Real Business feature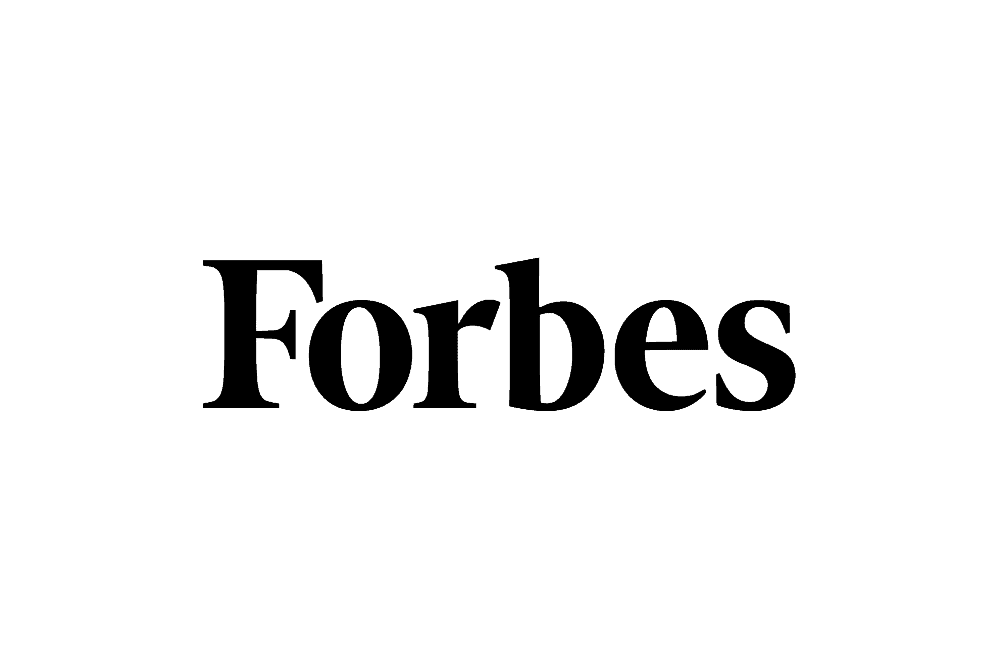 How can leaders nurture female chief executives of tomorrow?
Find out how in this feature in Forbes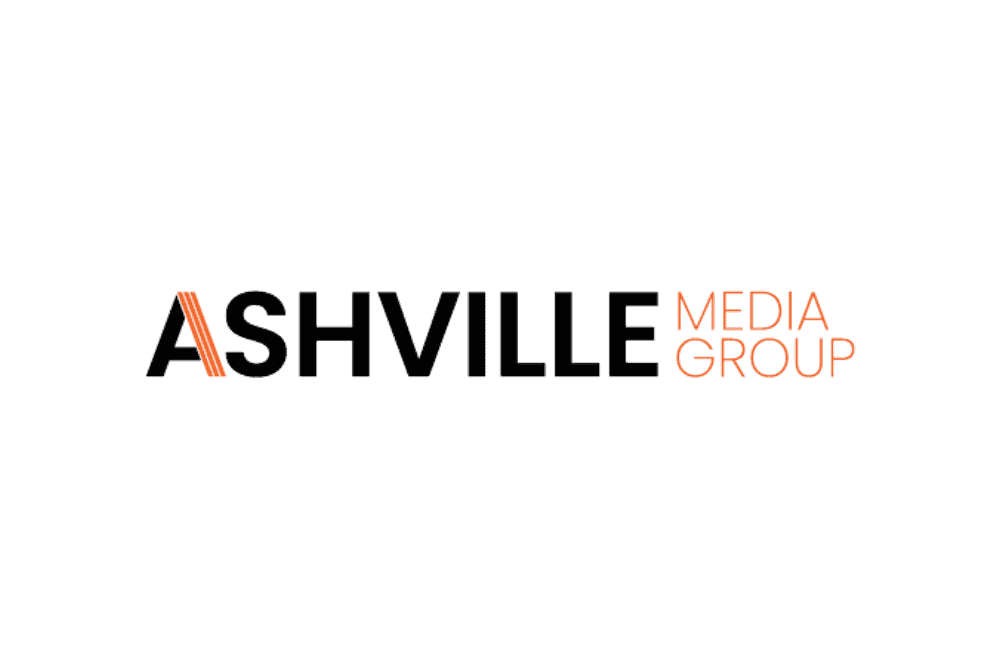 How can women power up and achieve success at a senior level?
Read Antoinette's recommendations in InBUSINESS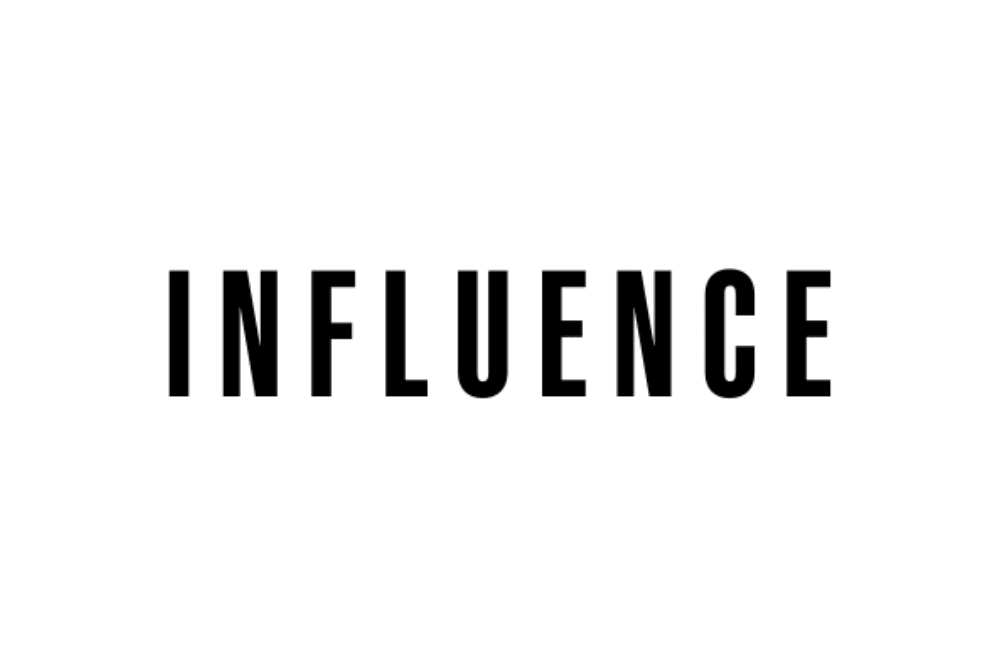 How to adapt to a more introverted world
Read Antoinette's thoughts in CIPR's magazine: Influence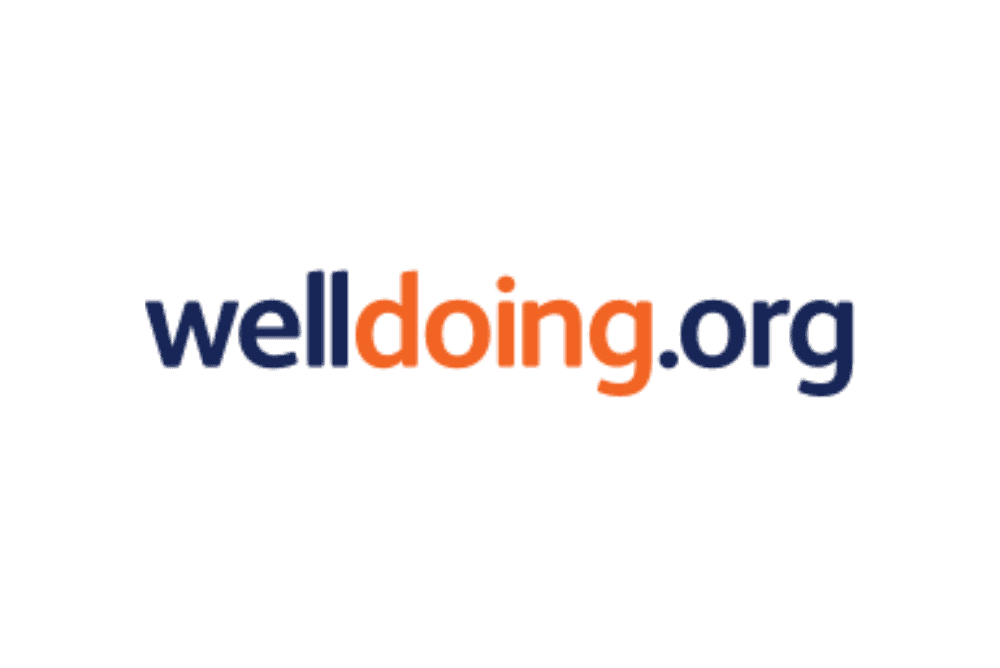 Find your niche and avoid perfectionism
Read how in this WellDoing feature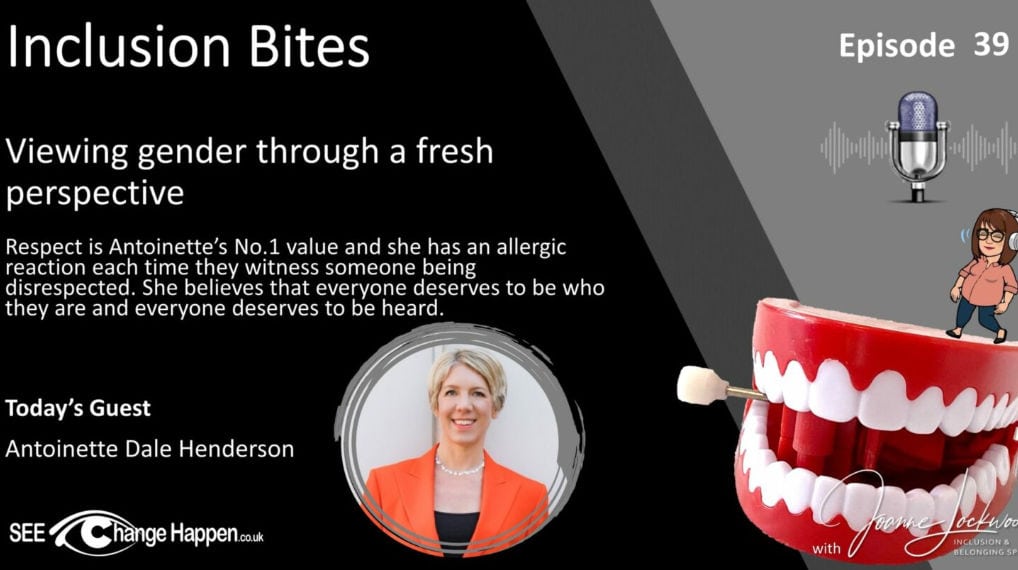 Viewing gender through a fresh perspective
Listen to Antoinette's interview with Joanne Lockwood here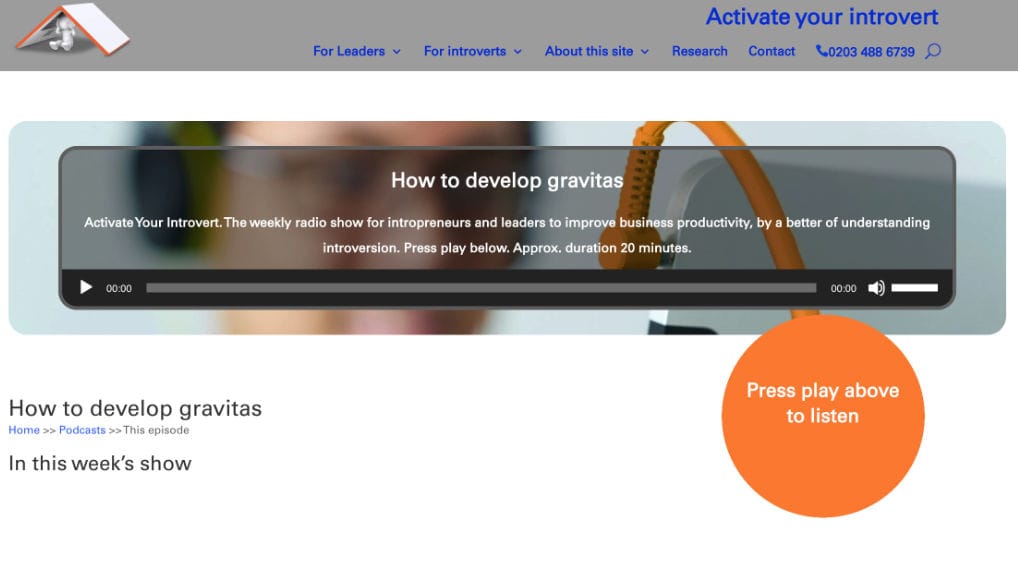 Can introverts develop gravitas? Of course they can
Find out in Antoinette's interview with Jon Baker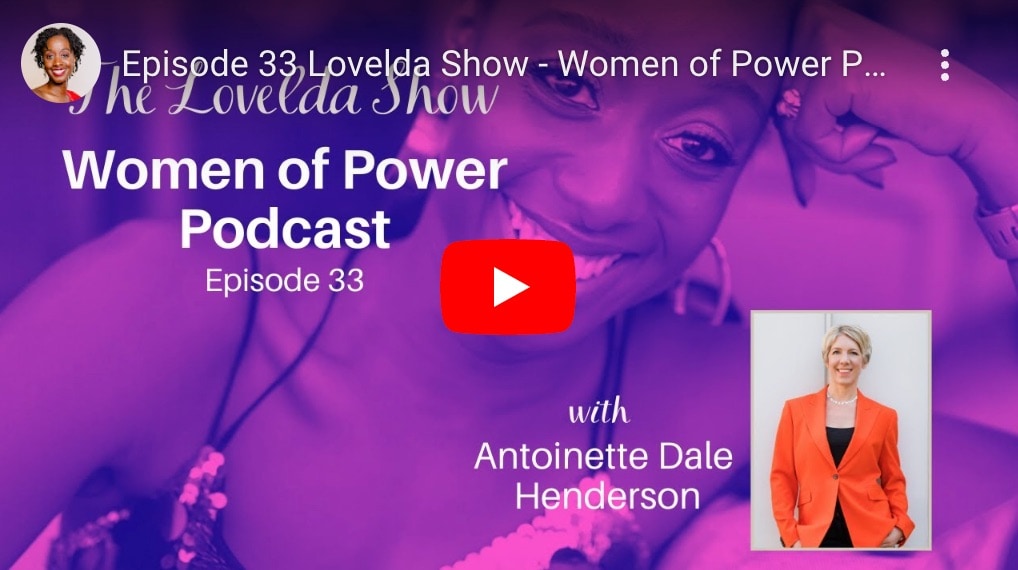 Want to find out how to command respect, get taken seriously and stand out from the crowd?
Tune into Antoinette's interview on Lovelda Vincenzi's podcast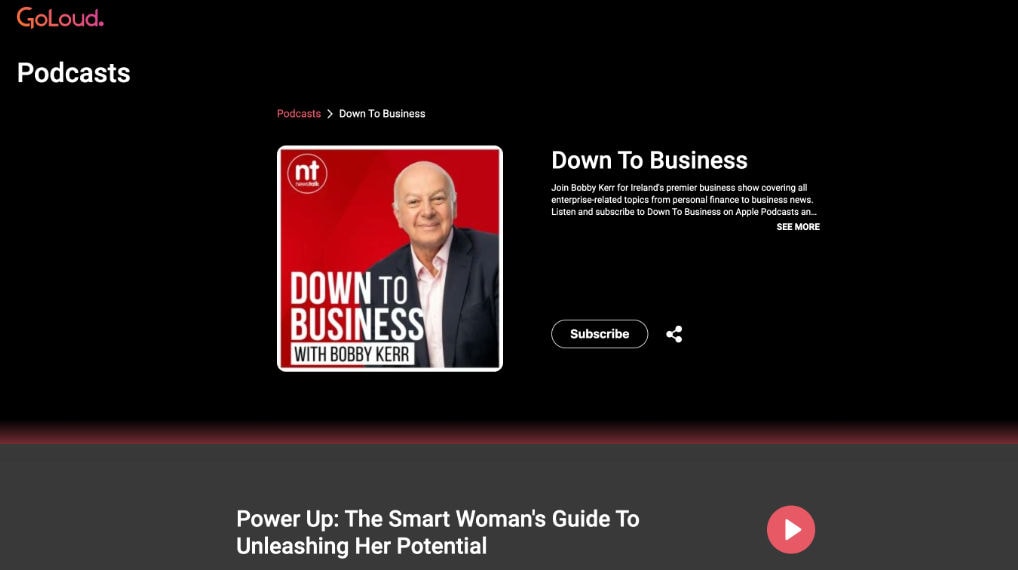 Power Up: The Smart Woman's Guide To Unleashing Her Potential
Listen to Antoinette's Down to Business conversation with Bobby Kerr
To discuss how Antoinette and her team can accelerate your success, book a call now!