Leadership Branding: 121 Coaching
Increase your visibility. Accelerate your success.
What does it take to step up to the next level? In a competitive work environment, what secret sauce do most ambitious leaders share?
Despite many organisations' focus on diversity and inclusion, it's often the loudest voices that get heard by key stakeholders and the pushiest that get promoted. You probably know people in your business or industry who are a 'name'.
Those to whom opportunities come thicker and faster than to people who may be just as well qualified, just as smart, but somehow haven't yet achieved the same prominence. 
If you want to progress long term and achieve your career goals, what often makes the biggest difference is strong leadership branding. A personal brand, but one that cements your position as a leader.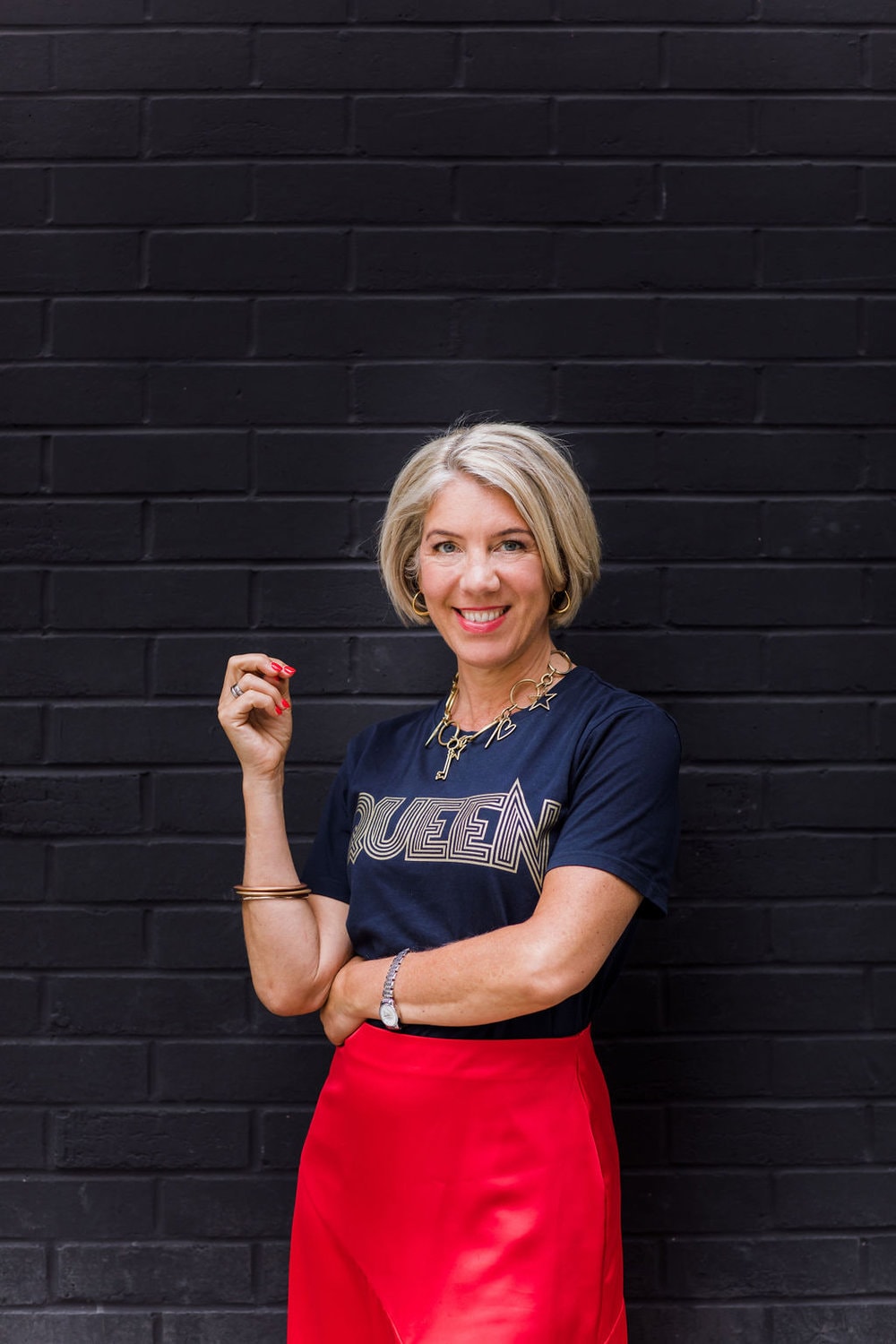 Antoinette Dale Henderson has spent her career getting brands in front of the audiences that matter.
Before setting up her business, Antoinette held leadership positions in some of the world's top PR companies, delivering award-winning campaigns for household brands. She now works exclusively with leaders to define their USP and articulate their message with confidence and credibility.
In response to the insight that in a highly competitive environment, personal branding is more important than ever. She's designed a flexible leadership branding programme for leaders to define their leadership style, increase their visibility and seize exciting opportunities when they arise.
It is based around the proven methodology in her book, Leading with Gravitas, and drawing on her career in corporate PR. This modular coaching programme is specifically designed to address the challenges of hybrid, global working and provide all the ingredients for success.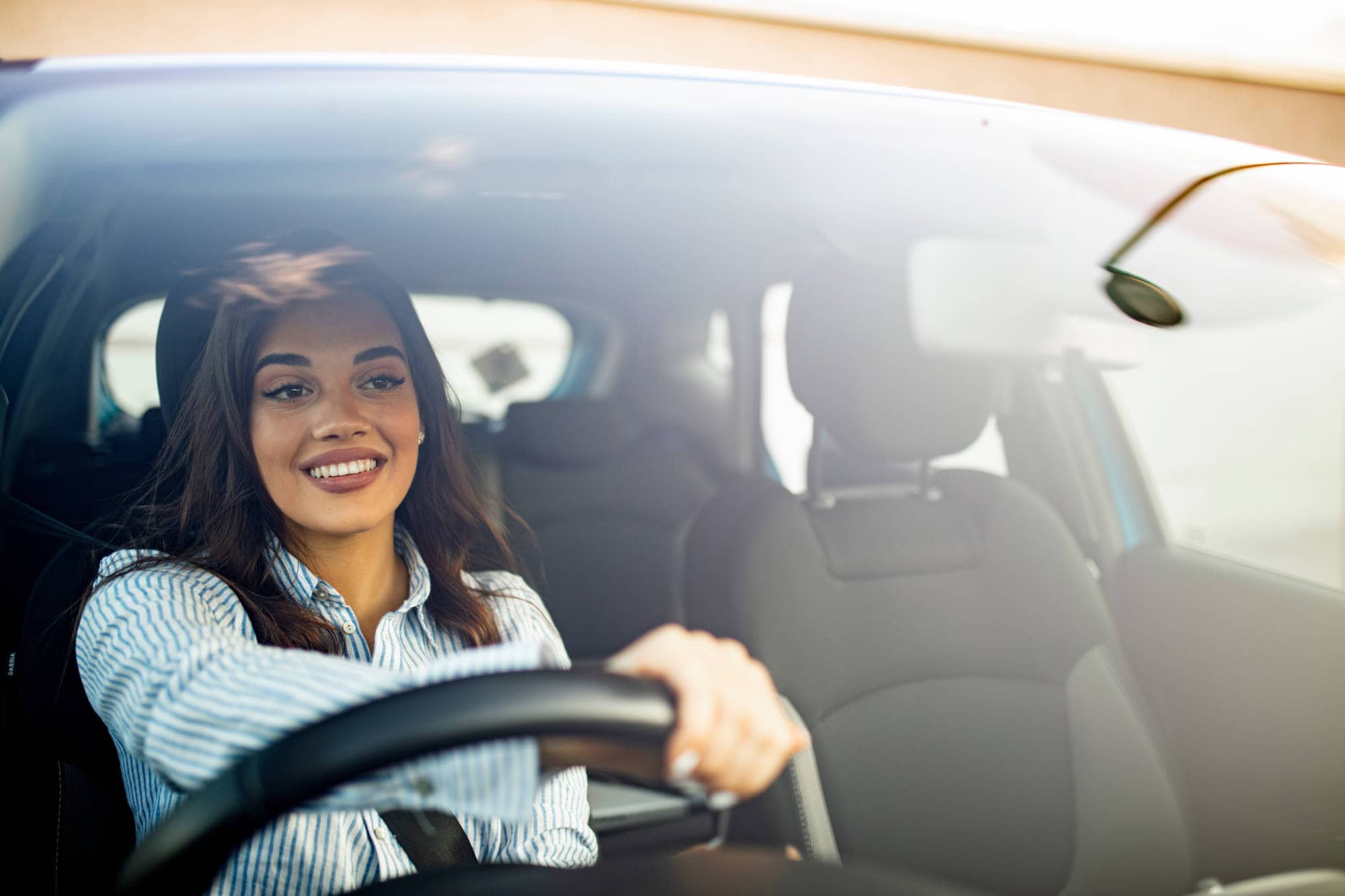 What can you do to stand out in a virtual world?
The good news is you don't need to work harder, shout louder or become someone you're not to succeed. But you do need a plan to build your leadership brand. And especially now, when many interactions are via scheduled video call. You can't walk the corridors or orchestrate a 'spontaneous' conversation, you need to plan even smarter.
Your brand identity encapsulates your reputation. It represents who you are, what you're known for and how people experience you. Like it or not, we each have one and it's up to us to ensure that the way people experience it is consistent with how we want to be seen.
Get in the driving seat of your career:
Design your bespoke leadership branding programme
The full programme comprises six interconnected coaching modules for brand success. It begins with a two-hour Identity Session and is followed by a series of one-hour sessions focusing on different ingredients for brand success.
Sign up for the full experience or design your own.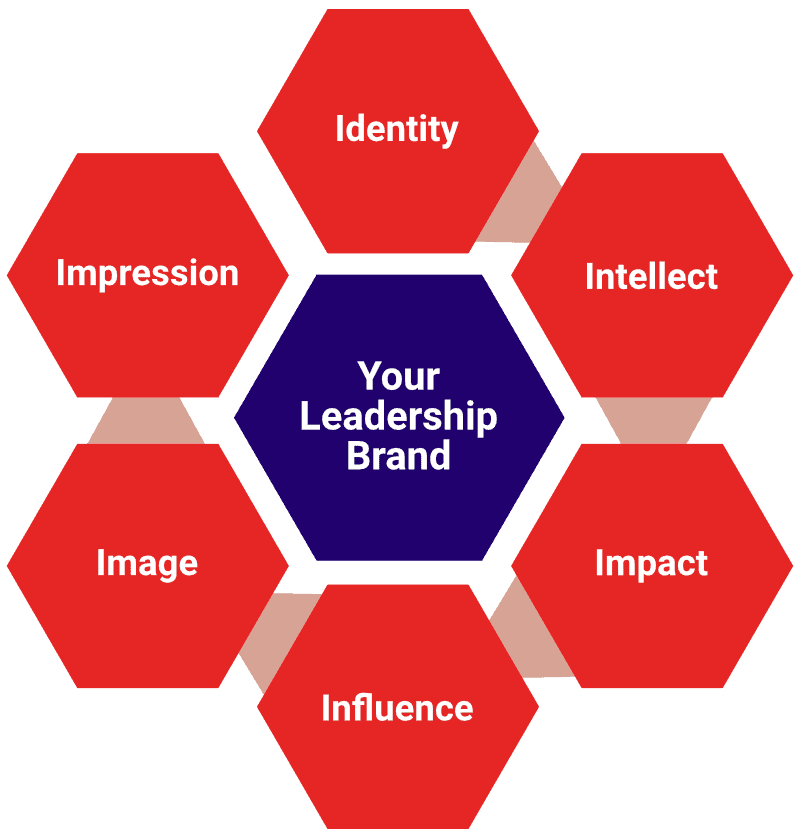 Identity
Where are you now and where do you want to be?
The programme begins with a two hour session to scope out your strengths, define your leadership brand and map your career progression strategy. It includes an exclusive Gravitas Quotient Assessment and personalised report. You'll come away with absolute clarity on where you want to be and what you need to do to get there.
Intellect
What do you say when someone asks what you do?
This powerful session acts like a mirror so that you can recognise your worth and confidently articulate your USP. You'll be equipped with a set of key messages that you can use in various contexts to positively differentiate you, so that you do yourself justice, every time.
Impact
How do you stand out from the crowd?
This practical session teaches you the subtle changes you can make to your body language, voice and word choice to stand out, on and offline. As a result, you'll know exactly how to turn the spotlight onto you whenever you need to, how to handle it when all eyes are on you and how to use your authentic voice to have people hanging on your every word.
Influence
How do you inspire people to align their views with your own?
This session enables you to map out your key stakeholders, design a networking strategy and develop a comprehensive approach to forging relationships, building trust and persuading people to say 'yes'.
Impression
How do you accelerate your leadership status?
This session provides strategic and practical support on how to enhance your thought leadership profile through speaker engagements and the media. You'll come away with a comprehensive plan on the steps you can take to get recognised and respected in your field.
Image
How do you create a brand that reflects you at your best?
This module, delivered by top UK stylist and author of Look Like The Leader You Are, Lizzie Edwards, and award-winning personal branding photographer, Yolande de Vries, will give you absolute clarity on your unique style and a portfolio of images that present you in the best possible light.
To discuss how Antoinette and her team can accelerate your success, book a call now!