Gravitas Masterclass for Impact & Influence
Do your teams need more visibility, impact and influence?
In today's work environment, it is not enough to rely on expertise or title to be noticed or command respect. For high performing teams to truly deliver, what's needed is an ability to communicate effectively, build meaningful relationships and use influence to achieve goals day to day. Every business has emerging leaders just waiting to become outstanding leaders once they develop their gravitas.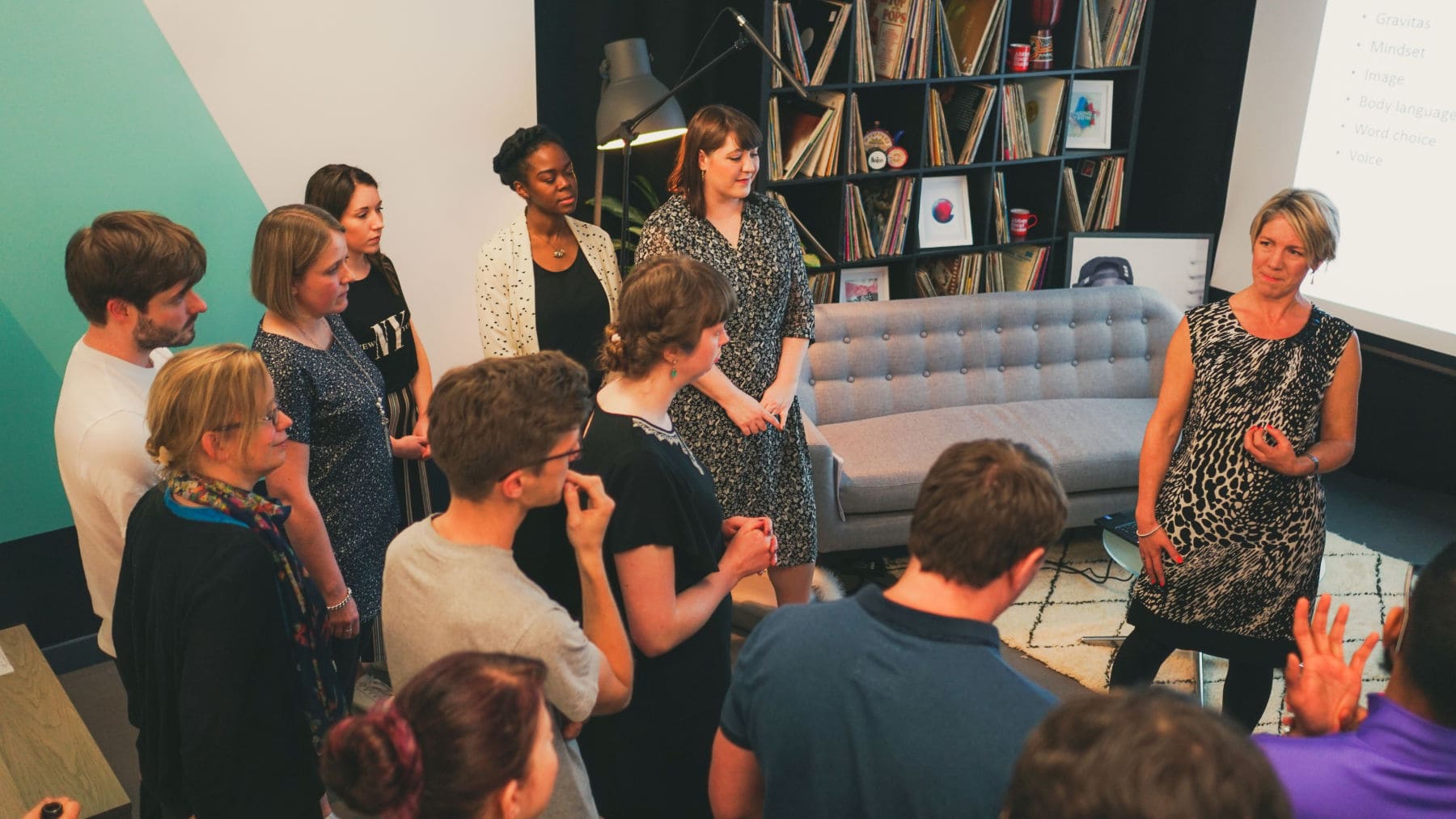 This is no vanilla, cookie-cutter course
This masterclass has been trusted by global organisations for over a decade. Based on comprehensive research with leaders and designed by gravitas expert and author of Leading with Gravitas, Antoinette Dale Henderson, your leaders will discover the 6 key ingredients to gravitas and have access to simple techniques to develop this powerful business skill.
Highly interactive and practical, the course includes scenarios and exercises tailored to your industry.
Outcomes include increased self-awareness and confidence, greater autonomy, more powerful communication, enhanced EQ, better conversations and increased engagement from the audiences that matter.
Our signature Gravitas Masterclass is designed to profoundly enhance your people's impact and influence, on and offline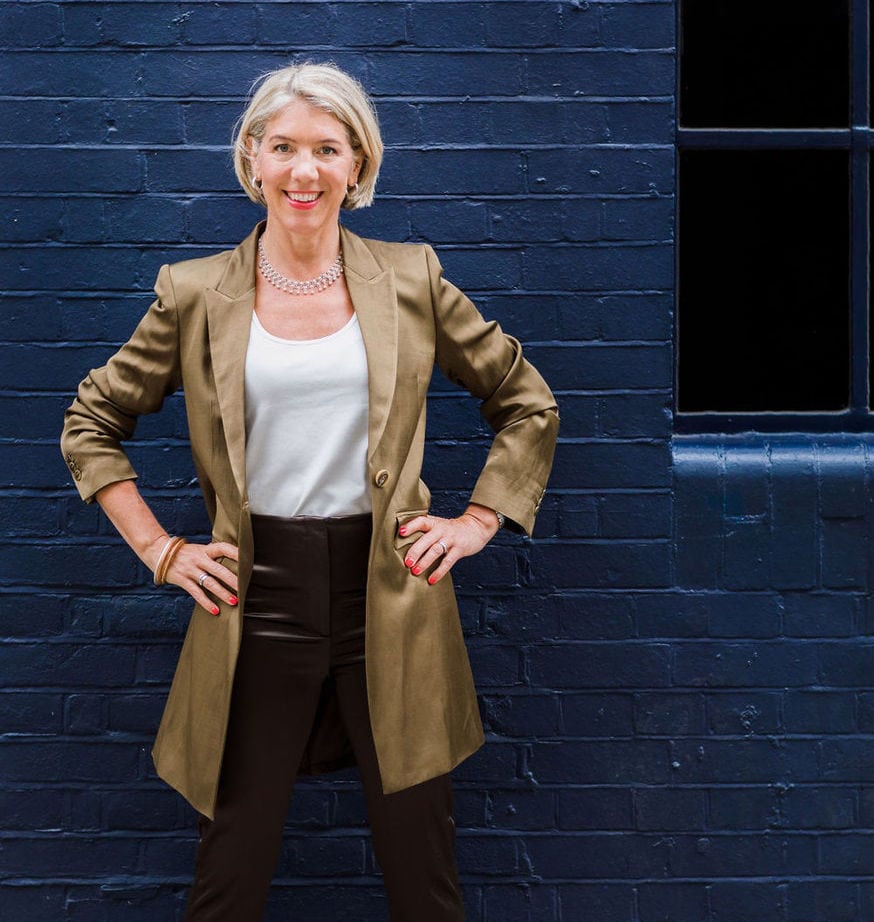 Gravitas Masterclass
One or two-day highly impactful course, 100% tailored to your organisation's culture and vision.
Gravitas Coaching
Option to deepen participants' experience with one to one coaching, providing feedback and personalised guidance on how to improve.
Gravitas Profiling
Exclusive access to a personalised Gravitas Profile Report, with guidance on key areas of focus.
Gravitas Resources
All participants receive a signed copy of Leading with Gravitas and a comprehensive workbook to aid their own learning.
This course is also run twice a year in London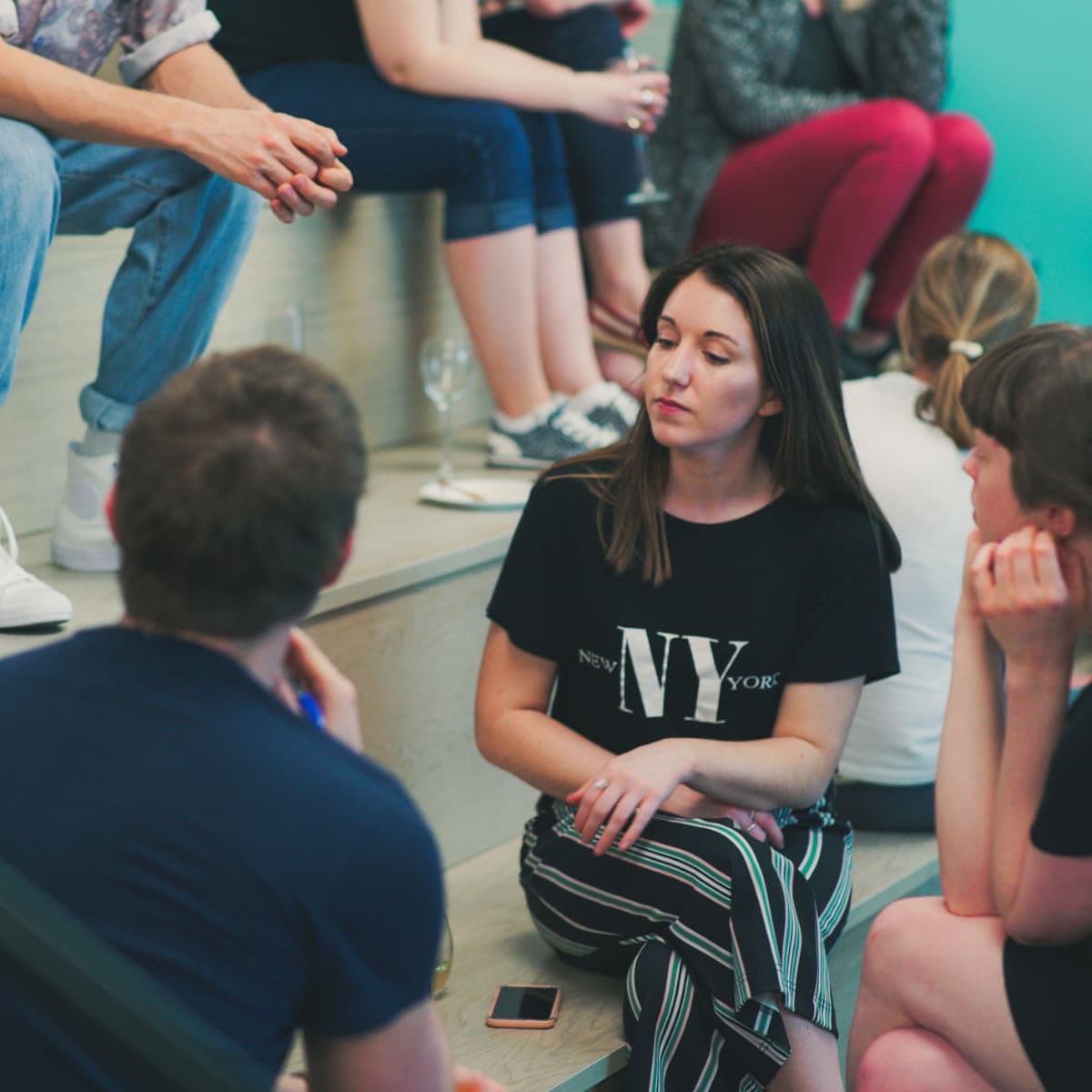 Outcomes of this powerful course are profound and long lasting and include the ability to:
Articulate
Clarify your message, communicate with credibility and get your voice heard.
Amplify
Define your authentic brand, increase your visibility and make a powerful impact.
Accelerate
Supercharge your progression and get what you want from your career.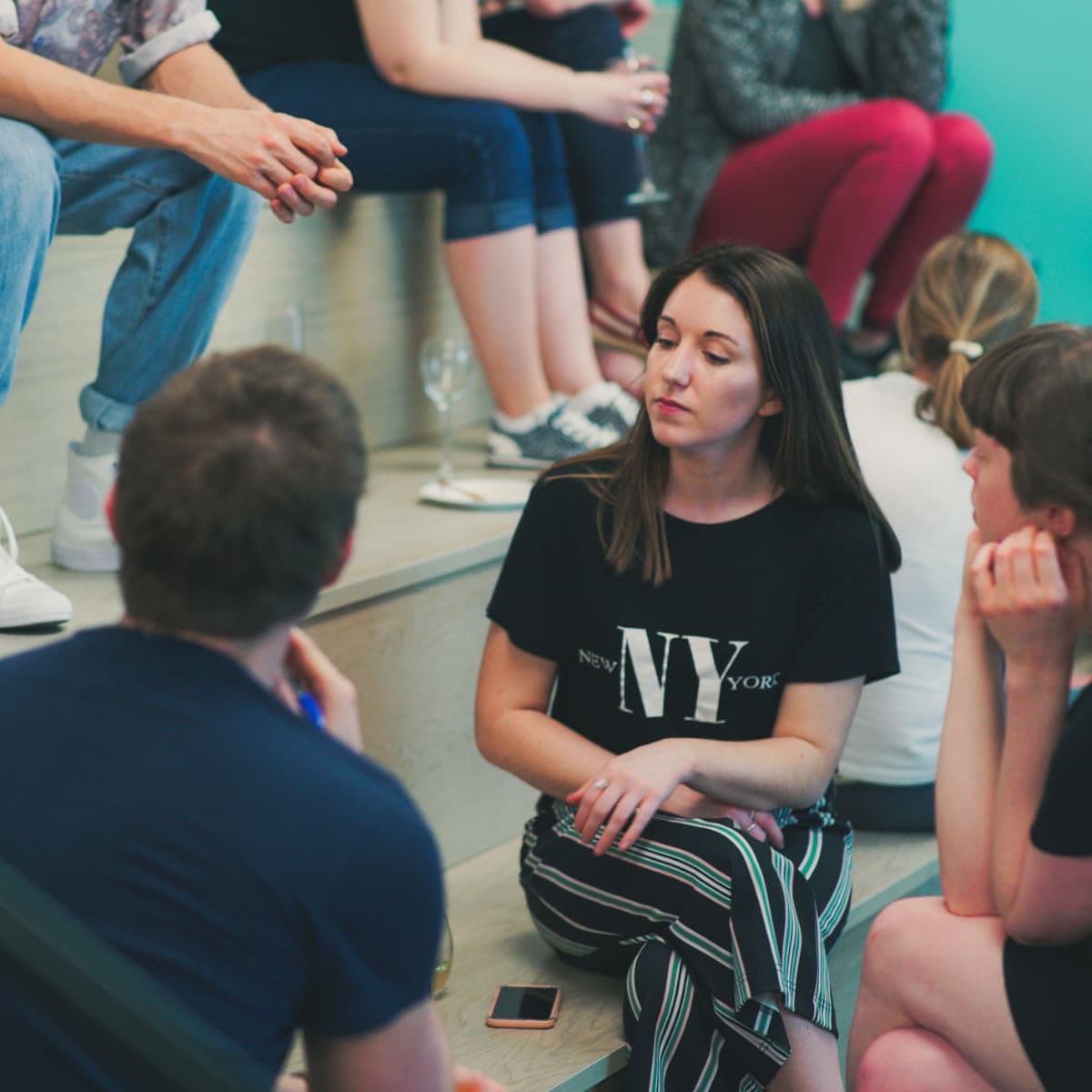 "The Gravitas Masterclass is the best development course I've ever been on! Antoinette provided all the tools and tips needed to communicate with gravitas. I've already put many of her tips into practice and came away with a clear reminder of what my personal purpose is."
Andrea Plaschaert, Campaign Strategist, PwC
"I've seen people with low self-belief truly blossom into confident, capable and compassionate leaders, with a level of finesse that many would envy."
Jack Richardson, Deputy Director, Government Recruitment Services, HMRC
To discuss how Antoinette and her team can accelerate your success, book a call now!