Bite-size thought leadership to accelerate your leadership potential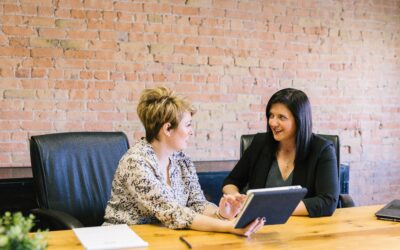 Last year (2022), Visier surveyed 2,100 UK employees and found that 43% of people have left a job because of their manager. They also found that 53% of people who are thinking of resigning say the reason is their manager.
Monthly inspiration straight into your inbox
Sign up for Antoinette's Gravitas Bulletin and receive a FREE PDF with top tips on how to develop your gravitas.