Bite-size thought leadership to accelerate your leadership potential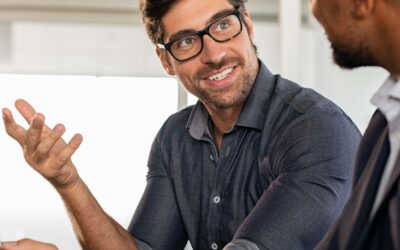 A while ago, I wrote an article about How to speak with gravitas. I've also written about How to present with gravitas to small, medium and large groups, online and offline. It's such a popular topic, and there's a lot more to say about it. So, here's yet more advice to help you speak with gravitas and get taken more seriously.
Monthly inspiration straight into your inbox
Sign up for Antoinette's Gravitas Bulletin and receive a FREE PDF with top tips on how to develop your gravitas.