Want more recognition at work?
Power Up is THE book for ambitious women who want to have their voice heard. Shortlisted in the Business Book Awards and featured in CEO Today's Top Ten Inspirational Books, it explores the challenges women face and presents an inspirational route map to success.
Packed with powerful techniques for visibility and recognition, it includes step-by-step guidance on supercharging your career, finding inner strength and getting your voice heard.
Available both as a paperback and e-book.
"This book will make a massive difference to anyone who reads it."
SALLY KEANE, HEAD OF SALES, LINKEDIN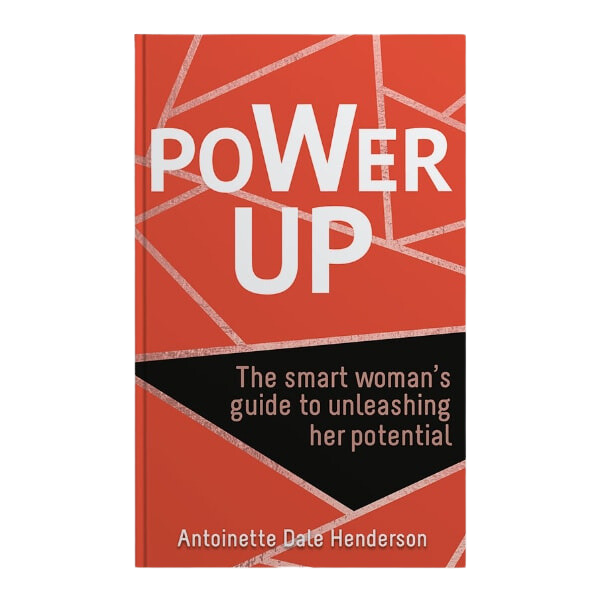 The smart woman's guide to unleashing her potential
Supercharge your career
Clarify your purpose, solidify your goals and boost your resilience
Define your roadmap
Kickstart your progress through easily actionable steps
Get your voice heard
Get the confidence to speak up and stand out from the crowd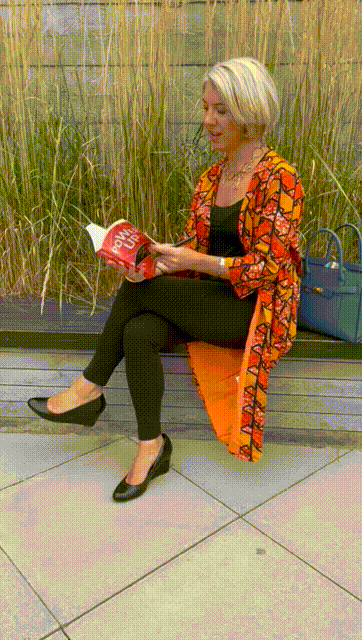 The ultimate guide for smart women who want to ignite their purpose and realise their potential
Based on a real world understanding of challenges faced by women everywhere, it will leave readers with increased motivation and the confidence to achieve success.
Wherever you see yourself, whether that's starting out, managing or leading teams, returning to work or changing direction, this book will show you how.
"A rallying cry to realise you're in no way broken, you just need to harness what's already there!"
ZARA BRYSON, STRATEGY DIRECTOR, PUBLICIS MEDIA
"Using this book will help you unleash your power and be the driving force for your success."
ANNA PARFITT, HEAD OF HR, OLIVER BONAS
To discuss how Antoinette and her team can accelerate your success, book a call now!