SPEAKING
Looking for an engaging, professional keynote speaker?
Inspiring, entertaining and transformational experiences
Putting on an event for your organisation is a highly effective way to engage and inform a large audience in a short space of time.
Whether you have a specific message to impart to a team, or a wide-reaching vision for the whole company, bringing in an external speaker will deliver a fresh perspective and take your audience to a different place, all in 45 – 90 minutes!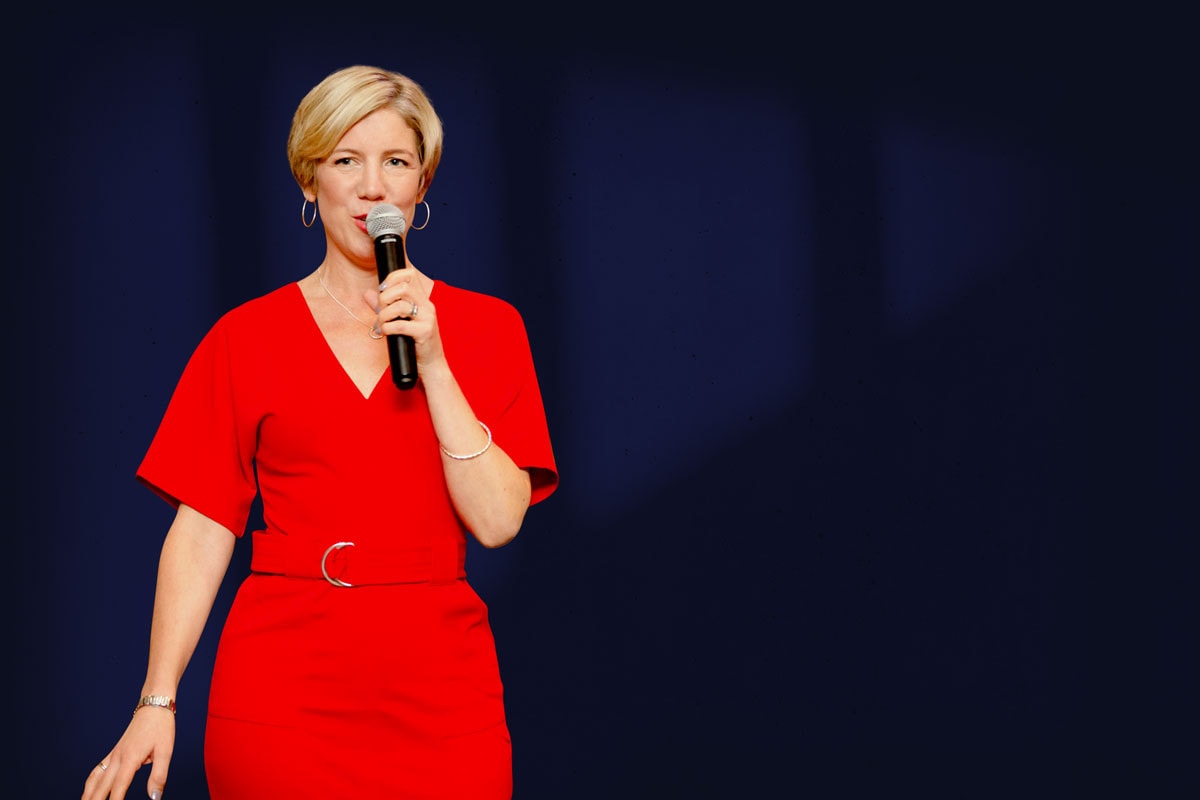 Want to inspire your audiences to make change happen?
Antoinette talks to large and small audiences, both in person and virtually. With over 25 years' experience in leadership communication, she specialises in delivering challenging, entertaining and action-orientated talks that make a powerful difference to audiences worldwide.
Drawing on her own leadership career and extensive experience of working with global leaders, she shares unique methodologies, practical insights and techniques from her books, Leading with Gravitas and Power Up.
Antoinette's signature talks
Choose from Antoinette's signature talks, or let's work together to design something for you from scratch.
Gravitas Keynote
Maximising Your Leadership Impact & Influence
Gravitas is an essential leadership quality during change. Leaders with gravitas are calm in a crisis, cut through chaos and illuminate a pathway to success. The good news is, any leader can develop gravitas when they follow Antoinette's unique, proven methodology, encapsulated in her book, Leading with Gravitas. Designed exclusively with your leaders in mind, this keynote sparks thinking and debate about how gravitas can be maximised in your organisation through the positive use of power.
Antoinette has delivered this keynote to the following organisations: Savills, Sky, Bird & Bird, UGI International, Deutsche Bank, Double Verify, R3, Vistage, Northrop Grumman, University of London, Biogen and many others.
Power Up Keynote
Unleashing, Accessing & Expressing Your Power
In this talk, Antoinette shares the latest research and insights from her award-winning book, Power Up: The Smart Woman's Guide to Unleashing Her Potential, including what is power, how it is evolving and how everyone can access their personal power for the good of all. Antoinette's message is that when everyone is able to access the full power spectrum, from quietly compelling magnetism to strongly voiced assertiveness, organisations and society as a whole will become more powerful.
Antoinette is proud to have delivered tailored versions of this talk as part of the DE&I strategy for the following organisations: Siemens, Grosvenor, UDG Healthcare, SSP, Oaklin, London School of Economics, CMI and many more.
Choosing Antoinette as your speaker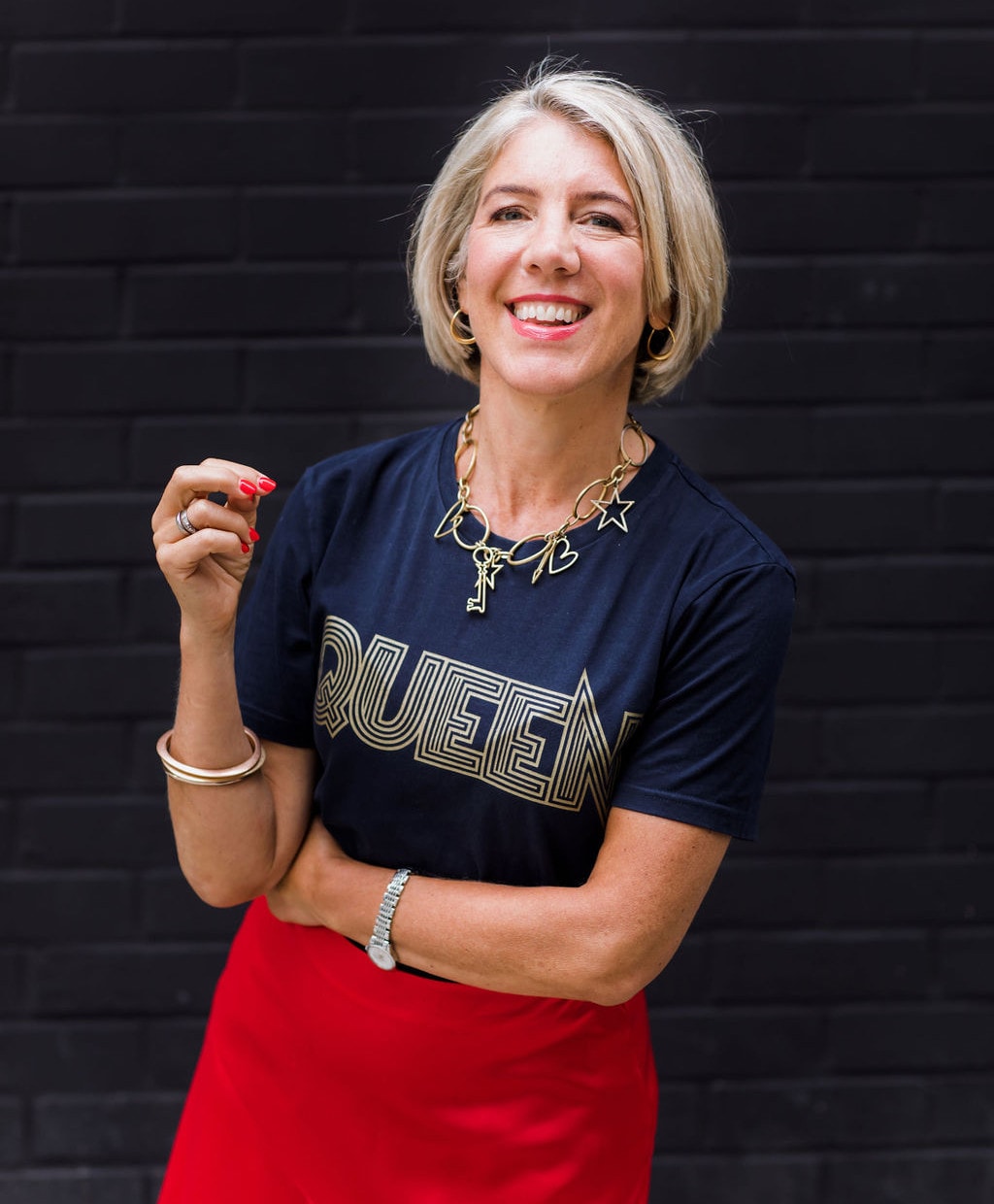 What makes Antoinette different?
Booking a talk with Antoinette does not begin or end when she's on stage.
For maximum relevance, she works with you to profile your organisation – its vision, mission and values – investigating hot topics facing your industry and interviewing audience members about issues and opportunities on their minds.
After the event, she takes time to speak with your audience, adding value wherever she can
As well as access to signed copies of her books, audiences receive customised handouts full of tips and techniques for success.
To maintain momentum, she stays in touch after the talk, offering regular access to the latest insights in leadership, impact and influence.
ANTOINETTE HAS DELIVERED KEYNOTES FOR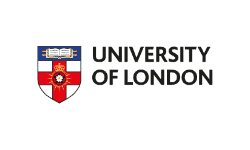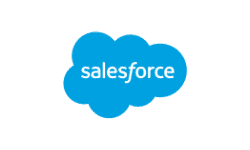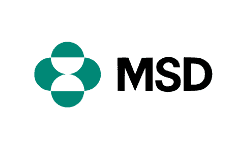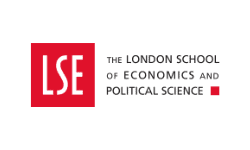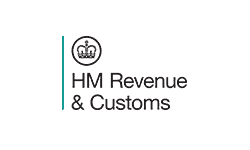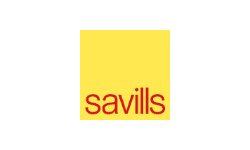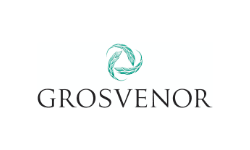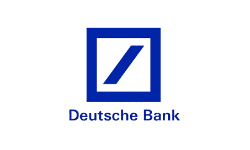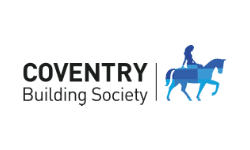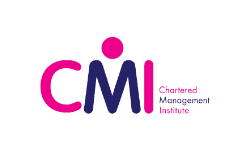 "Antoinette exceeded her excellent reputation, and gave an insightful and inspirational talk which offered the audience practical and actionable take-aways."
Liz Griffiths, Head of Communications and Marketing, UCL
"Antoinette has the skill of keeping a group of Senior Leaders engaged, challenged and valued for the skills and experience they bring to the table."
Natasha Gorman – 'Senior Leader Talent Programme' lead, HMRC
"Really engaging session, we've already had tonnes of fabulous feedback."
PETER REILLY, COMMERCIAL DIRECTOR, STV
"My inbox is full of notes from people thanking me and several people said they'd heard that the event was great. Thank you very much."
CATHERINE C, GLOBAL HEAD OF LEARNING, INVESTMENT BANK
"Our panel chose Antoinette to speak at TEDxTelford. We knew we wanted an authentic speaker, with a clear message and a fully developed idea. I would not hesitate to work with Antoinette again in the future."
Sam Warner, TEDx Event Organiser
To discuss how Antoinette can take your event to the next level, book a call!