Gravitas for Women Retreat:
Elevating Your Executive Presence
Isn't it time to even the playing field?
Let's start with the facts: women only make up 19% of boards and represent only 22% of senior management teams. And despite recent advances in gender equality, research shows the pandemic is having a devastating effect on diversity and inclusion and could set women back decades. But it doesn't have to be that way. Whoever you are and whatever level you aspire to, you deserve the career – and lifestyle – you want.
When you know your strengths, you step into your power!
This two-day retreat is designed especially for senior women seeking the space to define or reset their leadership identity. Held twice a year in Central London with a small group of female leaders, it offers an exclusive opportunity to gain fresh insight and personalised feedback on how to powerfully and authentically convey your message: on stage, in the boardroom and virtually.
Women who come on the programme have a unique, transformational experience which profoundly increases their assertiveness, executive presence and impact.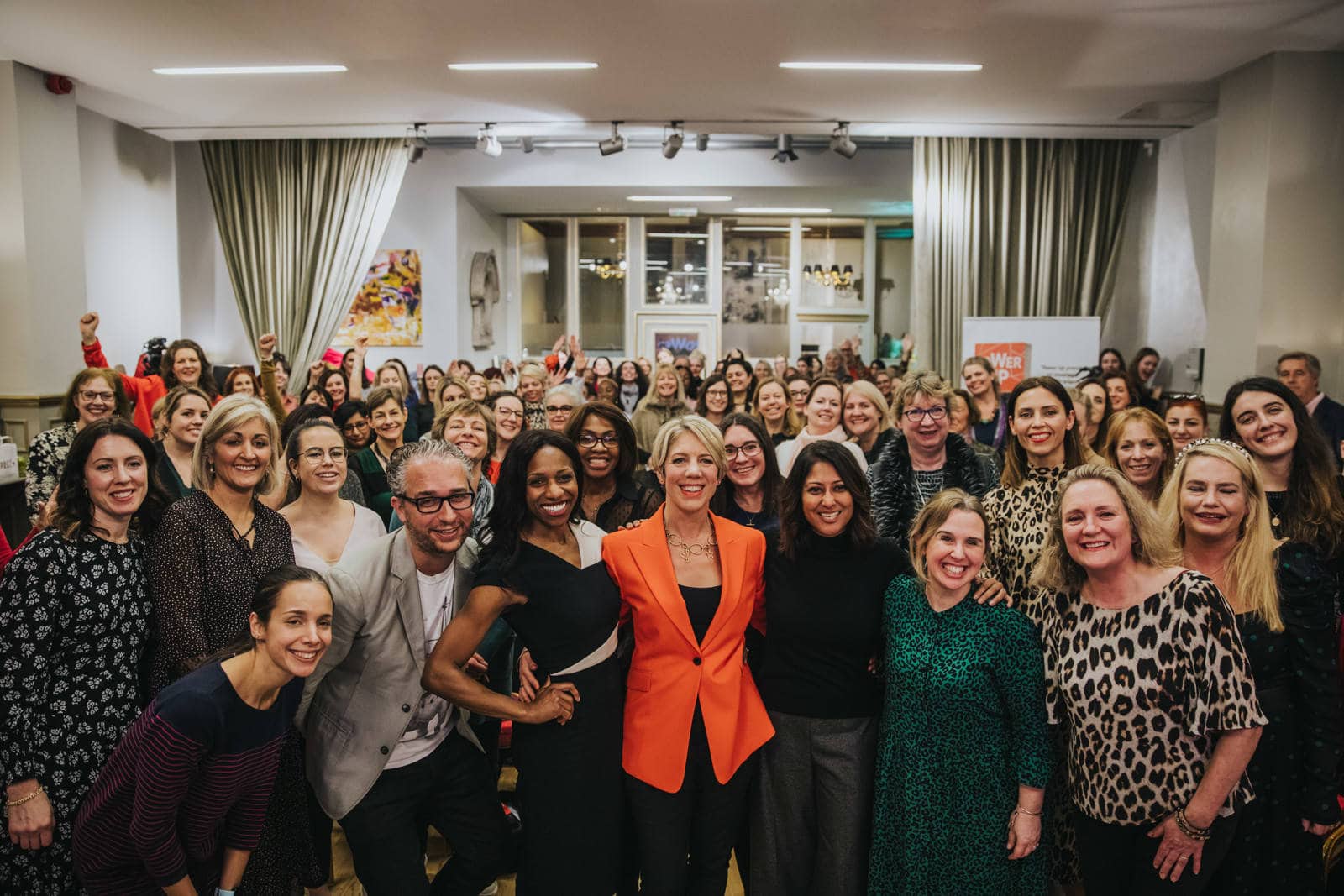 Why a programme *just* for women?
When I was invited to create a programme just for women, I questioned why. As a champion of gender equality, female leader and business owner, trustee of girls' empowerment charity and proud mother of two girls I know there is nothing broken that needs fixing.
Having coached leaders of all kinds over many years, I've come to realise that we all face similar internal struggles over confidence and imposter syndrome – it goes with the territory of self-development and progression.
And yet public declarations from prominent women combined with private frustrations shared by countless women tell me we're not done. Evidence continues to indicate that our external environment has expectations around how women and girls 'should' behave which in turn cloud how we feel about ourselves internally. That there's still an invisible glass box which society expects women to fit into. Not to mention the often cripplingly high standards we set for ourselves to counter the judgements of 'not X enough' or 'too Y or Z'.
Which is why I've created this course, especially for fierce, independent, successful, intelligent, strong and ambitious women like you. A space where they can fully express themselves, challenge and champion one another and fully own the gravitas that is rightfully theirs.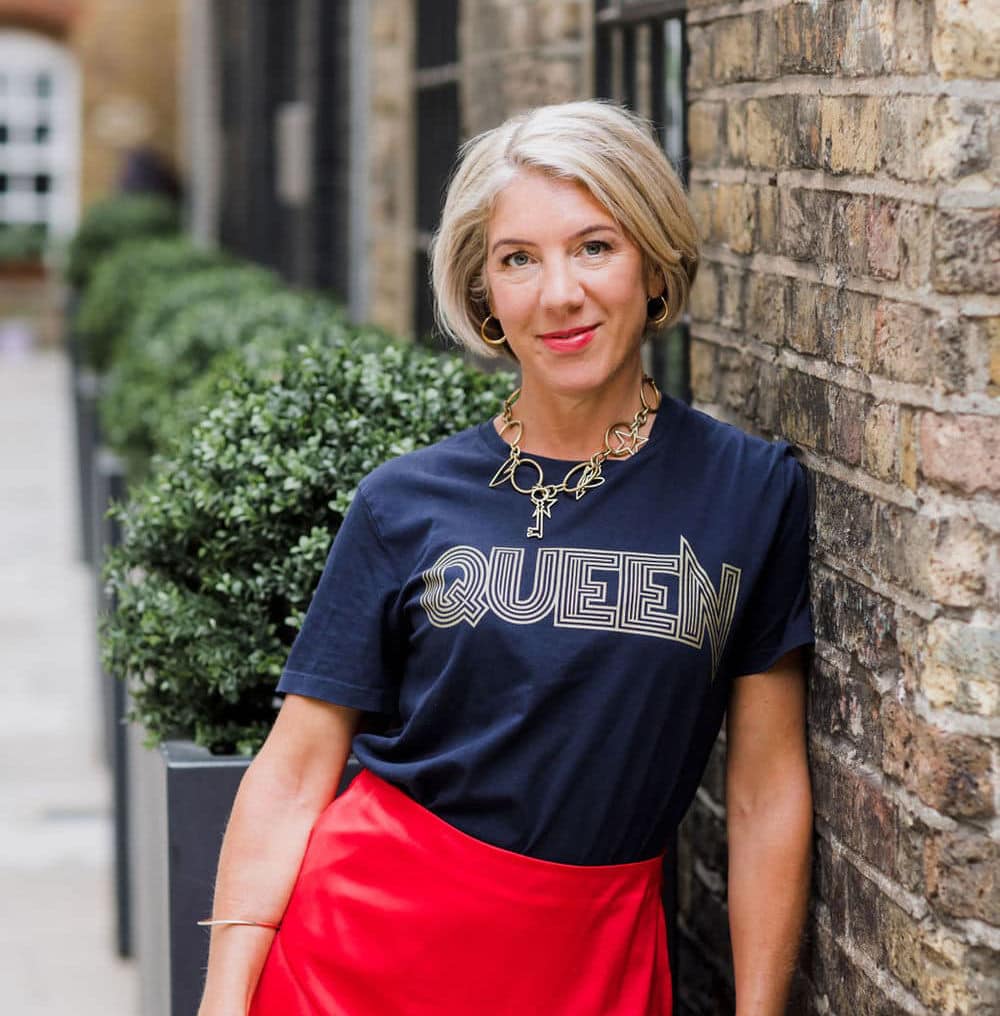 Gravitas Retreat
A two-day course, held twice-yearly in Central London, 100% tailored to the women in the room. Early booking is advisable.
Gravitas Profiling
Exclusive access to your own Gravitas Profile Report, only available to people who come on our programmes.
Gravitas Coaching
Deepen your experience with one to one coaching. Choose from one, two or three sessions.
Gravitas Resources
All participants receive a signed copy of Leading with Gravitas and a comprehensive workbook to aid your own learning.
Reserve your place on one of our courses or talk to us about creating a bespoke solution for your female leaders.
19TH OCTOBER 2023 - 20TH OCTOBER 2023
Gravitas for Women: Communicate confidently & maximise your presence
Gravitas for Women: Communicate confidently & maximise your presence
Gravitas for Women: Communicate confidently & maximise your presence
24TH OCTOBER 2024 - 25TH OCTOBER 2024
Gravitas for Women: Communicate confidently & maximise your presence
We also run a bespoke version of this course for organisations. Please visit out For Organisations page.
"The programme was pitched just perfectly. Very refreshing content and a more modern delivery than any other course I have attended before."
Alex, Global Marketing Lead, FinTech
"This has been a complete transformation. I now know my role within the company and LOVE MY JOB – I could not have said that before."
Jane, Network Lead, Construction Company
"Antoinette is a brilliant leadership coach who has helped me with building my inner confidence and overcoming imposter syndrome."
CAROLINE MANNING, PARTNER, CRAFT MEDIA LONDON
"I've recently been promoted to Creative Services Director, the first female director within the business. I have grown a lot in the past few years and your talk really resonated with me, just wanted to say thanks."
VICKY WEBB, CREATIVE SERVICES DIRECTOR, BW
To discuss how Antoinette and her team can accelerate your success, book a call now!