LEADERSHIP DEVELOPMENT Books
Your blueprint for success
Antoinette's books are well-thumbed guides that rarely sit on your bookshelf for long. Founded on the latest research and inspired by real-life experience, they include practical, relevant and effective strategies and techniques for career and life success.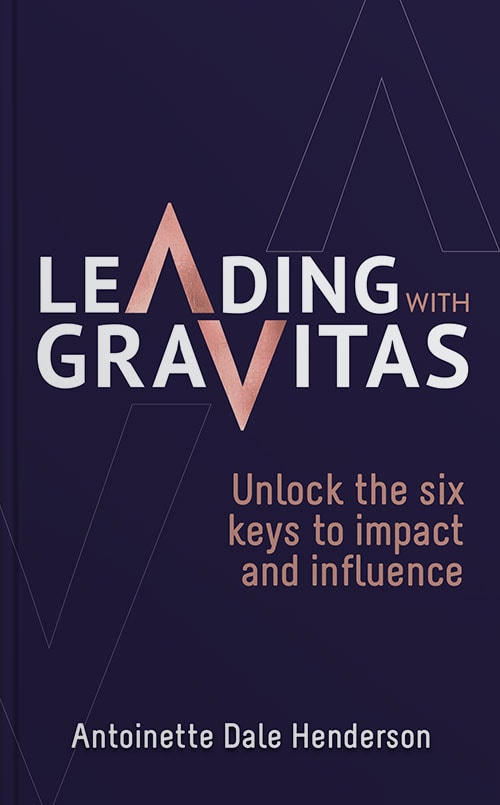 LEADING WITH GRAVITAS
Unlock the Six Keys to Impact & Influence.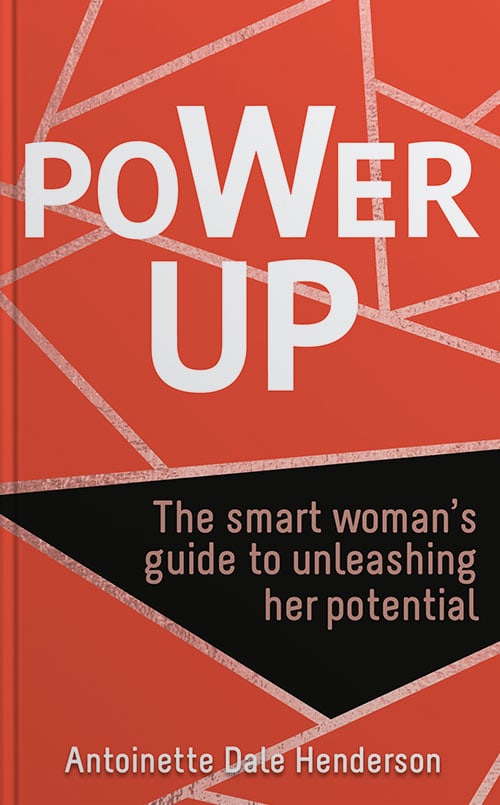 POWER UP
The Smart Woman's Guide to Unleashing Her Potential.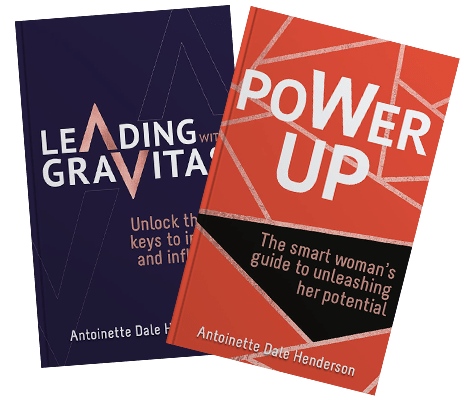 Book bundle
These books combined will give you all the career guidance you need.