Gravitas for Women: Leadership Training
Do you want to accelerate the potential of your female leadership population?
Let's start with the facts: women make up just 19% of boards and represent just 22% of senior management roles. And despite advances in gender equality, research shows the pandemic had a devastating effect on diversity and inclusion, possibly setting women back decades.
But it doesn't have to be this way. You can give your female leaders the careers they deserve and give your organisation the DEI strategy it needs.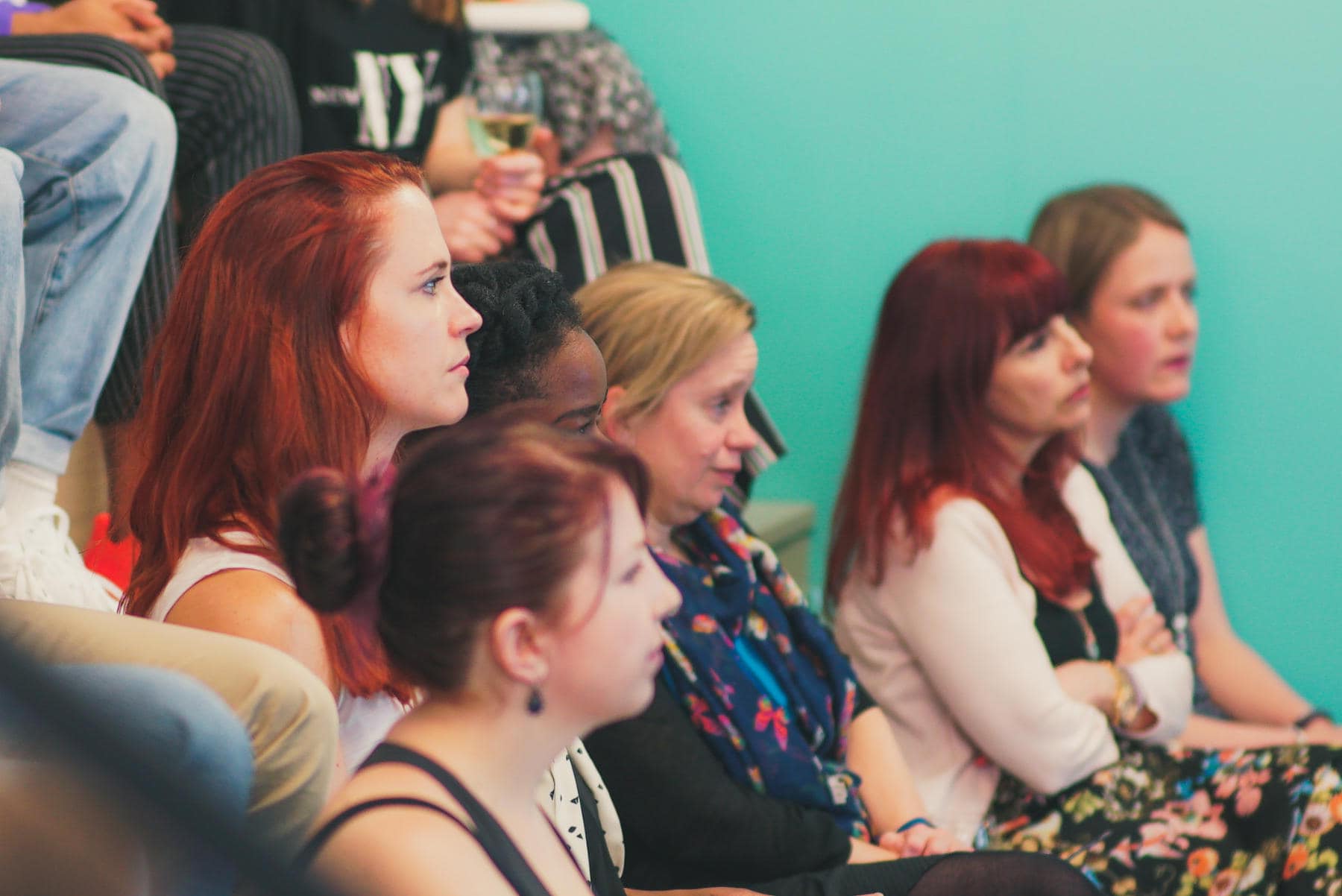 Time to even the playing field in your workplace
Our women's leadership development course has been designed by Antoinette Dale Henderson in response to demand for a high-quality programme that accelerates high potential women to senior positions and addresses the real challenges they face as they progress up the career ladder.
Comprising a two-day, immersive course and executive coaching, the experience is highly personalised and transformational and incorporates models and tools from Antoinette's two books: Leading with Gravitas and the award-winning Power Up: The Smart Woman's Guide to Unleashing Her Potential.
Women who come on the programme have a unique experience which profoundly increases their assertiveness, executive presence and impact.
Organisations which invest in this programme see increased engagement and retention of their female talent, stronger, more resilient leadership, greater gender diversity at all levels, a more inclusive pipeline and an enhanced corporate reputation.
The immersive experience offers an exclusive opportunity for your female leaders to gain fresh insight and personalised feedback on how to convey their message powerfully and authentically, either face to face, in the boardroom, on stage live or online virtually.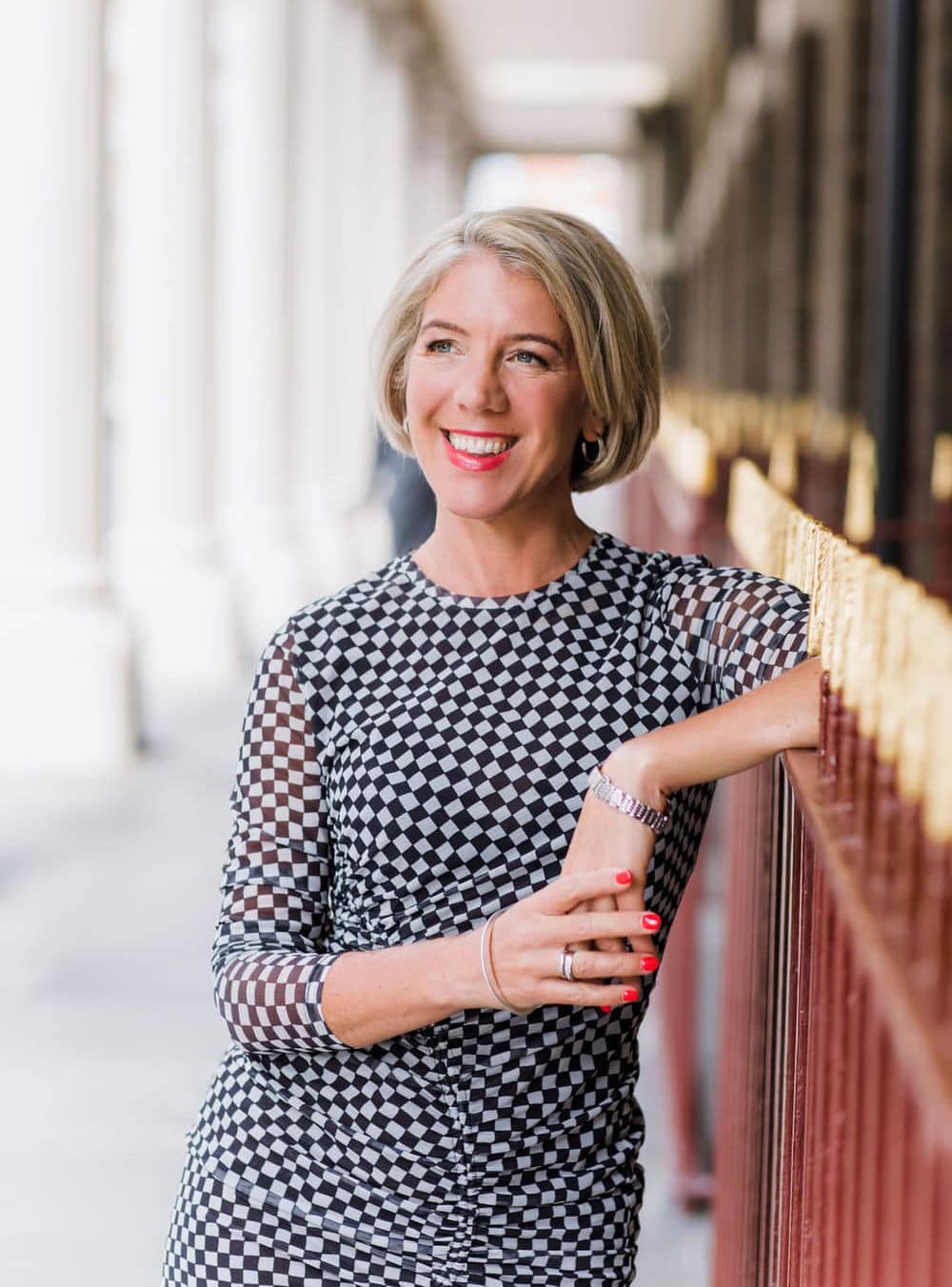 What you get from this leadership programme
Gravitas Retreat
A world class two-day course, 100% tailored to the women in your workplace.
Gravitas Coaching
Executive coaching to define goals and receive individualised feedback.
Gravitas Profiling
Exclusive access to a personalised Gravitas Profile Report, with guidance on key areas of focus.
Gravitas Resources
All participants receive a signed copy of Leading with Gravitas and a comprehensive workbook to aid their own learning.
This course is also run twice a year in London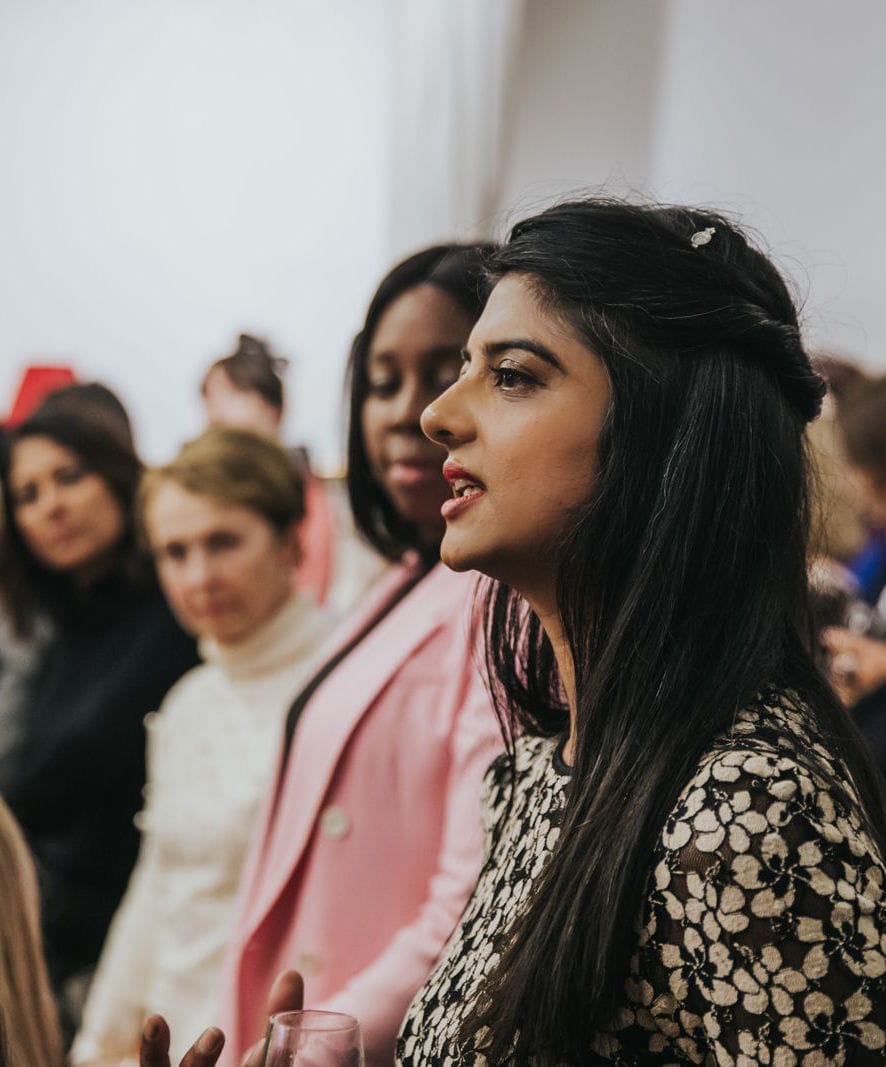 Outcomes of this powerful course are profound and long lasting and include the ability to:
Communicate with credibility
Navigate challenging conversations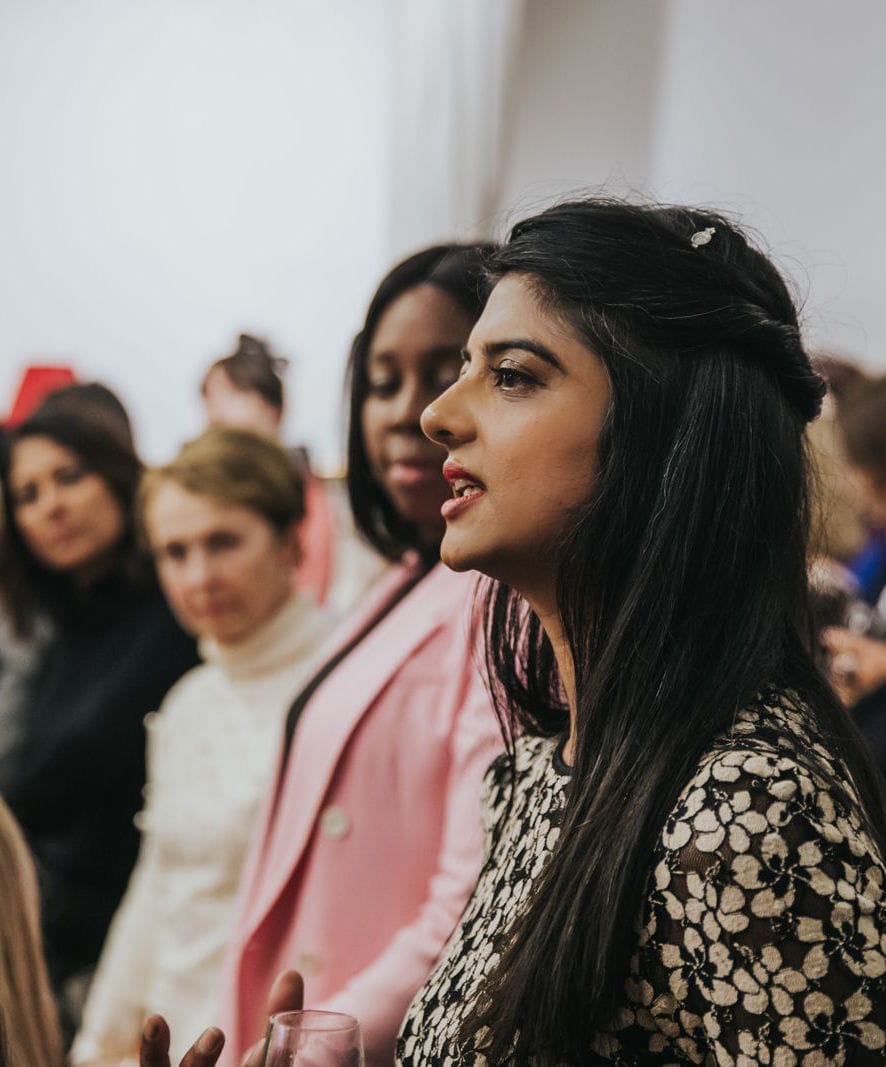 "This has been a complete transformation. I now know my role within the company and LOVE MY JOB – I could not have said that before."
Jane, Network Lead, Construction Company
"The programme was pitched just perfectly. Very refreshing content and a more modern delivery than any other course I have attended before."
Alex, Global Marketing Lead, FinTech
"Antoinette is a brilliant leadership coach who has helped me with building my inner confidence and overcoming imposter syndrome."
CAROLINE MANNING, PARTNER, CRAFT MEDIA LONDON
"I've recently been promoted to Creative Services Director, the first female director within the business. I have grown a lot in the past few years and your talk really resonated with me, just wanted to say thanks."
VICKY WEBB, CREATIVE SERVICES DIRECTOR, BW
"Antoinette had not only the perfect package but also tailored the experience to our needs. We had the highest participation rate as well as amazing feedback on the value delivered."
Anna Hart, Global Data Operations Manager, Johnson & Johnson
To discuss how Antoinette and her team can accelerate your success, book a call now!