Is there a difference between masculine and feminine Gravitas?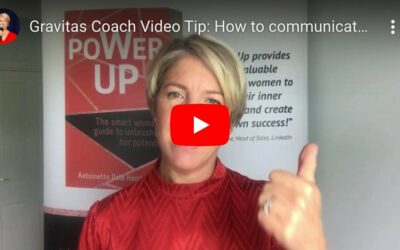 The subtle changes you can make that make all the difference to your leadership impact & influence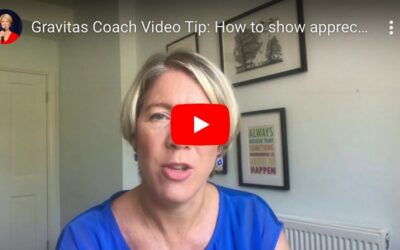 The art of saying thank you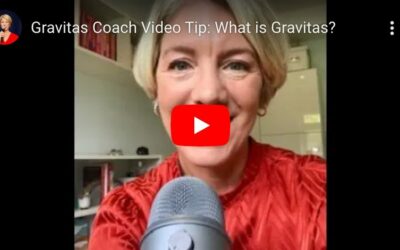 In this short video, Antoinette Dale Henderson shares what Gravitas is! This video comes from an extract from the podcast with Lovelda Vincenzi.
To discuss how Antoinette and her team can accelerate your success, book a call now!