Making friends and influencing people
This has never been more true than in today's business environment, where hierarchy no longer has power and success often comes directly as a result of the strength of your relationships.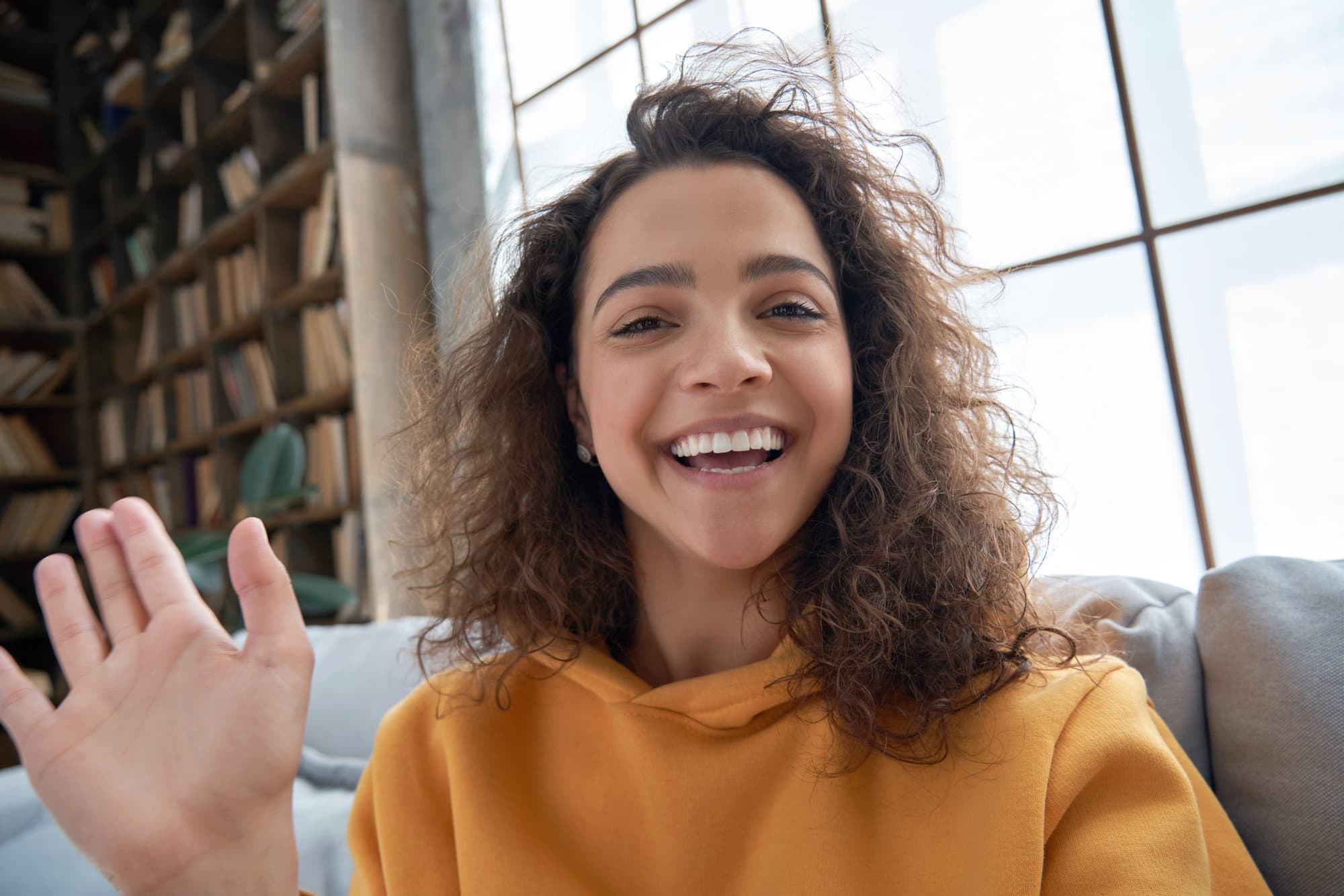 Although most people appreciate the value of networking, it's not always easy in a virtual environment, where every interaction is diarised and impromptu chats are unlikely. This has always been the case for people working globally, but now affects all of us working remotely. 
Many of the people I'm coaching started new roles during the pandemic and so have never met their colleagues face to face or set foot in their organisation's building. One of their biggest challenges is how to build their brand and network virtually. 
Part of the issue has always been with the word 'networking', which can sound overly calculating and make it all seem so much more of a big deal than it needs to be. I remember my first boss used to send us out to events with a box of business cards and tell us that we needed to come back with the box empty, thereby condemning us to an evening of networking by numbers which used to terrify the living daylights out of us! 
For me, learning to enjoy the whole networking process – on and offline – has been about reframing it as an opportunity to have real, authentic conversations with a variety of amazing people I wouldn't otherwise have met.
If remote networking is a challenge for you, here are my ten top tips (plus one bonus one) to get you going. For more, check out my book, Leading with Gravitas, which has a whole chapter on Connecting (with Gravitas). 
1. Start by defining how you want to be perceived. Get super clear on your personal brand and think about how you'll introduce yourself to new contacts, or what you'll say about what you've been up to, to people you already know. Watch out for a new blog on this soon!
2. Prepare for every meeting using my OPRAHS model. What's my Objective? Who are the People who'll be there? What Role will I be playing? What Attitude do I want to show up with? What will I Hear? And, finally, what will I Say?
3. Arrive a little early for meetings and challenge yourself to put your video on, unmute yourself and make conversation with whoever's there
4. Challenge yourself to schedule 1-3 virtual coffees per month. Do so with a purpose. Be clear on what you'd like to achieve as a result of meeting them – and ideally, what you can bring to them. This turns an aimless chat into something mutually beneficial
5. Although the temptation can be to make loads of 'new' connections, don't underestimate the power of your existing network. Identify who you would like to get to know better, but also ask them to introduce you to people in their network
6. Make sure your LinkedIn profile is up to date, including the photo and testimonials, so that when people check you out online, you're doing yourself justice
7. Use LinkedIn as your little black book – invite people to connect regularly, making sure you include a personalised note
8. Nurture your online presence, post regularly yourself but also engage with other people's content. To avoid this taking over your life, limit yourself to 20-30 mins/day
9. To raise your profile internally, sign up for at least one course per quarter, attend at least one networking event per quarter and volunteer for one internal initiative which you're passionate about
10. When speaking to people, cultivate your own point of view to share, seek out common ground – both professional and personal – and hone your questioning and listening skills
11. Finally, a bonus one: don't underestimate old-fashioned manners: say thank you, remember little details about them to show you were listening, respect their time and find ways to reciprocate any favours
Please do share your favourite networking tips here. And for more on networking, leadership branding and raising your profile, check out my second edition of Leading with Gravitas, out now!