About Antoinette: The Gravitas Coach
Inspiring leadership from within
Antoinette is an executive coach, keynote speaker and two-time author with over 25 years' experience in leadership communications, including 16 years holding senior positions in some of the world's top PR agencies.
She specialises in designing and delivering strategically-driven, results-orientated programmes. Theses make a powerful difference to executives, boards and top teams, both in the UK and internationally.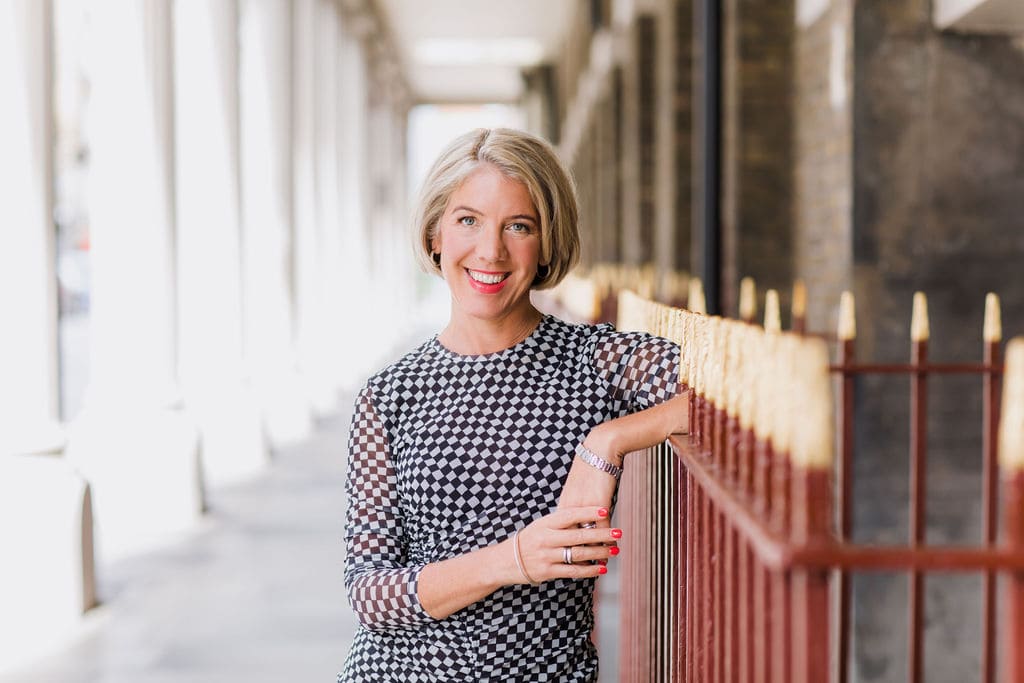 A unique approach to impact and influence
Frustrated by the insight that many leaders get told they 'need' more gravitas/executive presence to succeed without being shown how, she launched 'The Gravitas Programme' over a decade ago to do just that. Since then, she's inspired and enabled thousands of leaders to command respect, get their voice heard and fulfil their potential.
Antoinette's unique gravitas methodology, encapsulated in her book, Leading with Gravitas, is based on extensive global research into the six qualities that combine to make up this essential and yet often intangible business skill. She truly believes anyone can develop gravitas if they choose to, and is here to help them on their journey to success.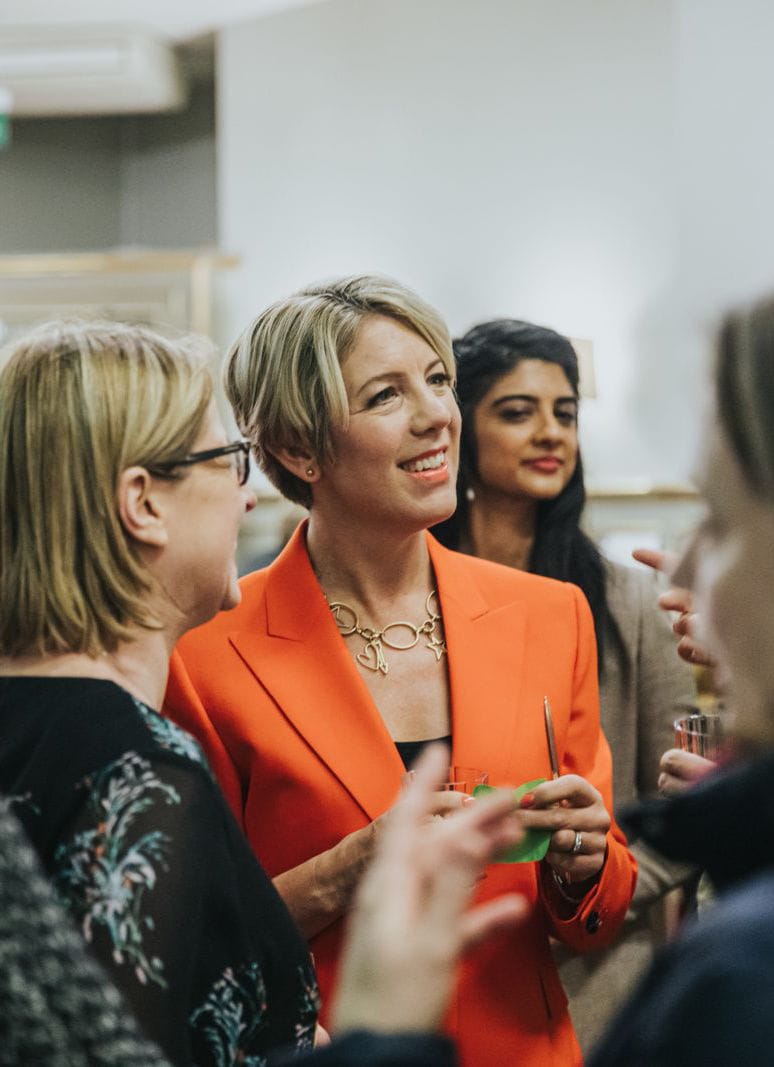 Empowering women in leadership
Alongside her work in leadership development, Antoinette is passionate about gender equality, and delivers programmes especially for women, often being invited to speak on stage and in panels about how to create a balanced and inclusive workforce.
Prompted by gender pay gap reporting and the #metoo movement, she published her second book, Power Up: The Smart Woman's Guide to Unleashing Her Potential, which is regularly featured in the media and was shortlisted in the Business Book Awards under the category of exceptional book that promotes diversity. Her TEDTalk, Gender Equality: The New Power Dynamic provides a route map for change, for people of all genders to stand up and be counted.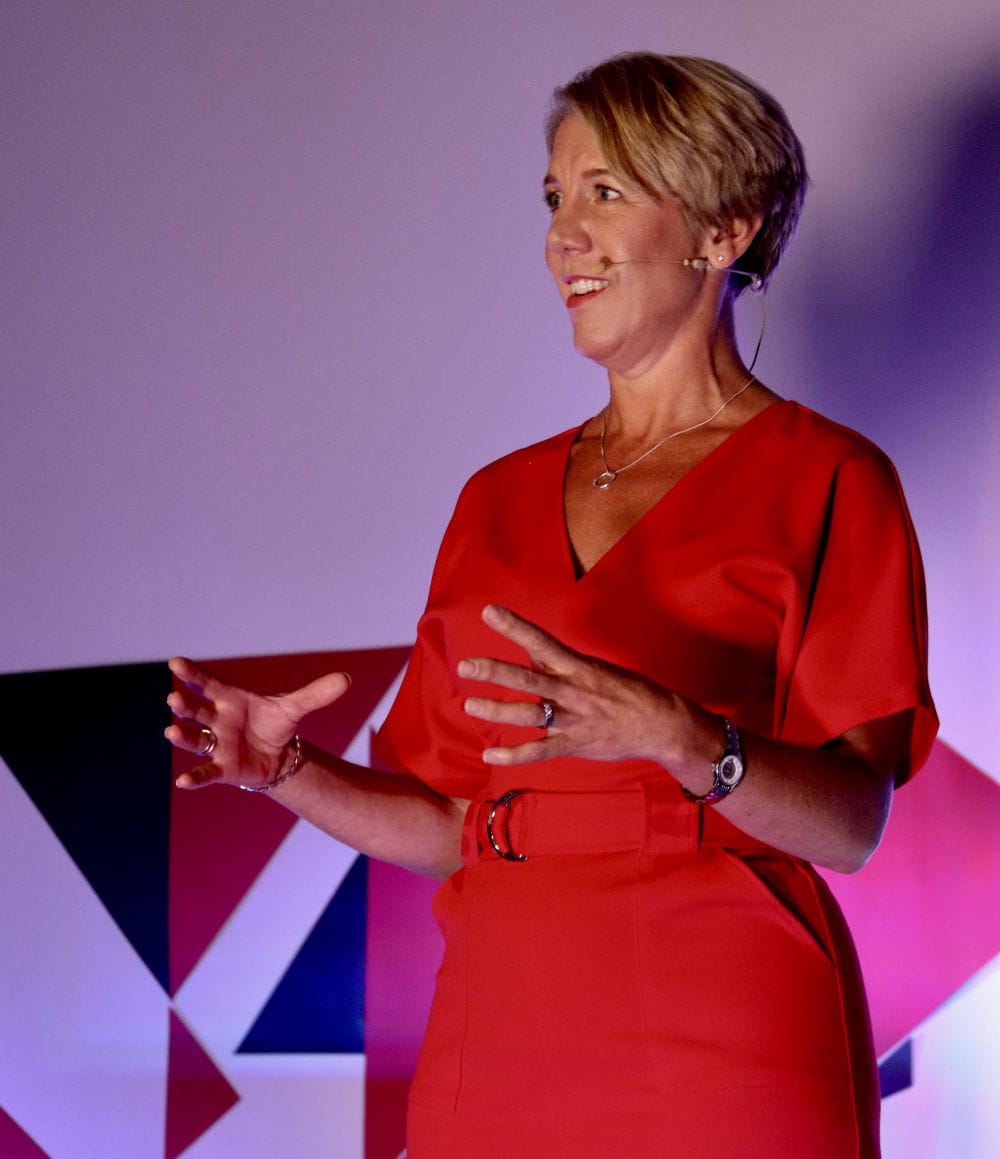 Why choose Antoinette?
As a Fellow of the Professional Speaking Association and the Global Speakers Federation, Antoinette is frequently invited to deliver keynotes and speak on panels about gravitas, leadership and promoting the cause of women in business. She is an accredited speaker for VISTAGE, the global organisation for MDs, CEOs and leaders.
As a Professional Certified Coach (PCC) with the International Coaching Federation (ICF), she's trusted by senior leaders to deliver a blend of support, challenge, empathy and insight.
If you are reading about Antoinette because you are considering developing your gravitas and want to profoundly enhance your leadership potential, we would be delighted to arrange a conversation with you.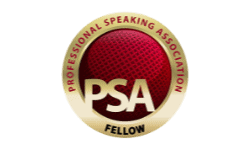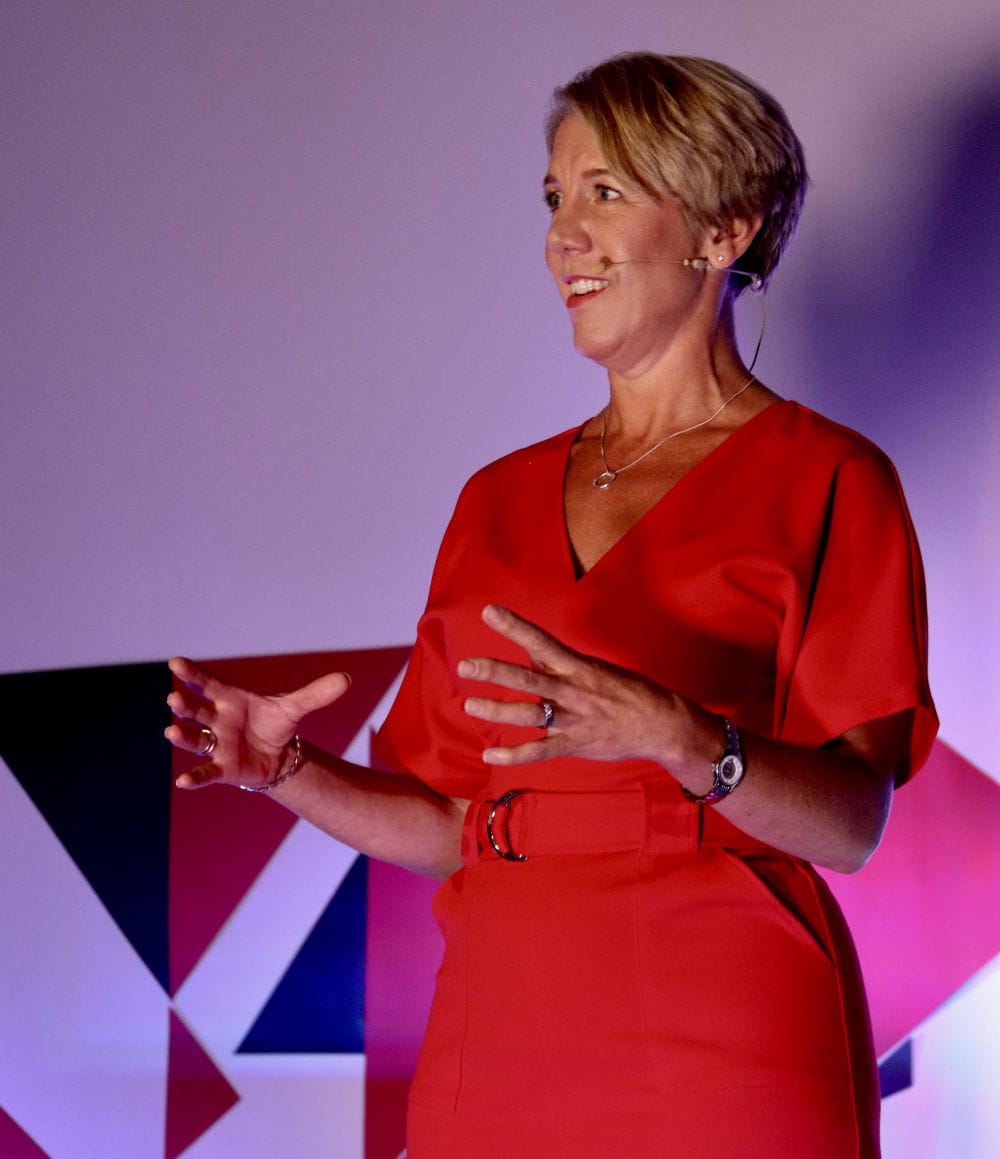 To discuss how Antoinette and her team can accelerate your success, book a call now!