"A must-read for emerging and experienced leaders looking to increase their impact and influence"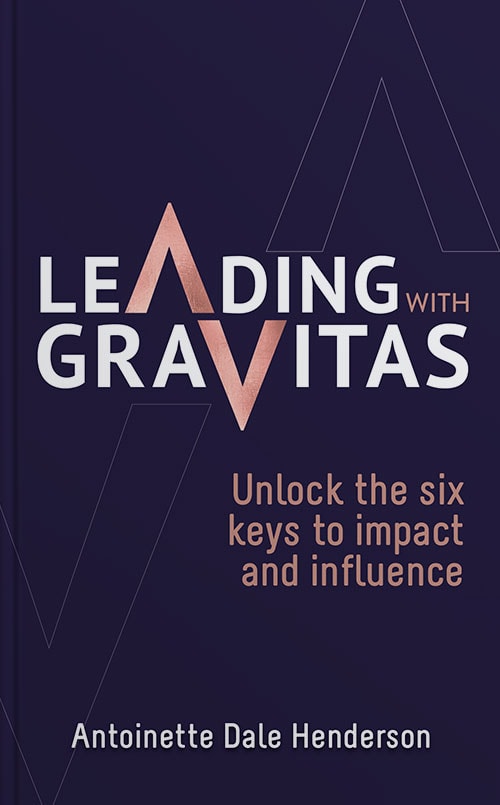 What does it take to stand out from the crowd?
In today's competitive and fast-paced business environment, gravitas is the all-important, but elusive, factor that many leaders seek.
In Leading with Gravitas, available both as a paperback and e-book, Antoinette Dale Henderson provides a challenging yet practical approach to accessing this essential quality for business and leadership success.
Unlike other books on the subject, her analytical approach, based on real life experiences from a broad range of leaders, enables you to:
Gain a clear understanding of the vital components of gravitas - how you perform and how to improve
Increase awareness of your unique expertise and qualities as a leader
Access powerful techniques to communicate and present with authority and impact
Enhance your confidence, influence and ability to inspire others and deliver results
Maximise your executive presence and project your best self
Also available to purchase from:



Antoinette is an executive coach and speaker with over 25 years' experience in leadership communications, including 16 years holding senior positions in some of the world's top PR agencies. Frustrated by the insight that many leaders get told they 'need' more gravitas/executive presence without being shown how, she launched The Gravitas Programme to do just that, inspiring and enabling leaders to fulfil their potential. Her unique methodology is based on extensive global research into the six qualities that combine to make up this essential and yet often intangible business skill. Her belief is that anyone can develop gravitas if they choose to.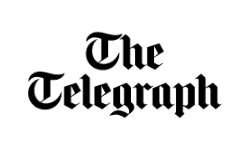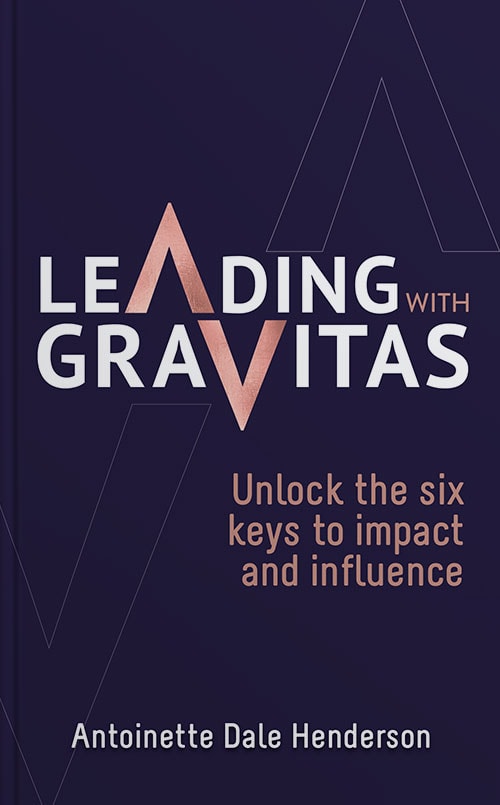 Also available to purchase from:



"Too many people confuse management with leadership. Too many leaders lack gravitas. This book helps unlock the leader inside. If you only buy one personal development book this year, make it this one."
Iain Moone, Head of Service, Siemens
"The insight Antoinette brings to the areas of impact and gravitas are significant. I'd highly recommend not only reading her thoughts – but trying them – I assure you it'll make a difference!"
Catherine Cape, Global Head of Learning, Deutsche Bank
"A must read with good reference material you will come back to over and over again."
Mobina Salahuddin, Senior Manager, Deloitte UK
To download your FREE chapter, simply fill in your contact details below. You'll also receive Antoinette's monthly Gravitas Bulletin, full of guidance on how to power up your leadership potential.
By submitting your contact details via this form you consent to the conditions set out in our Privacy Notice.
Photo credits: Yolande de Vries, Annie Armitage
© Antoinette Dale Henderson