FREE POWER UP CHAPTER: Resilience
"The ultimate guide for smart women who want to ignite their purpose and realise their potential"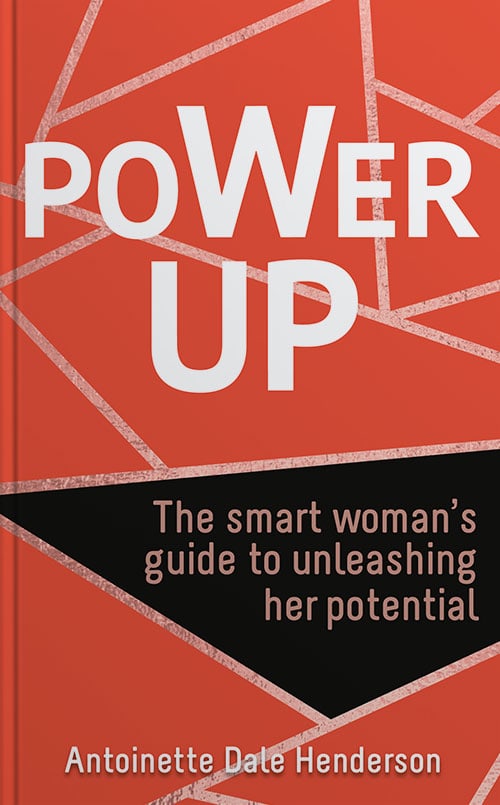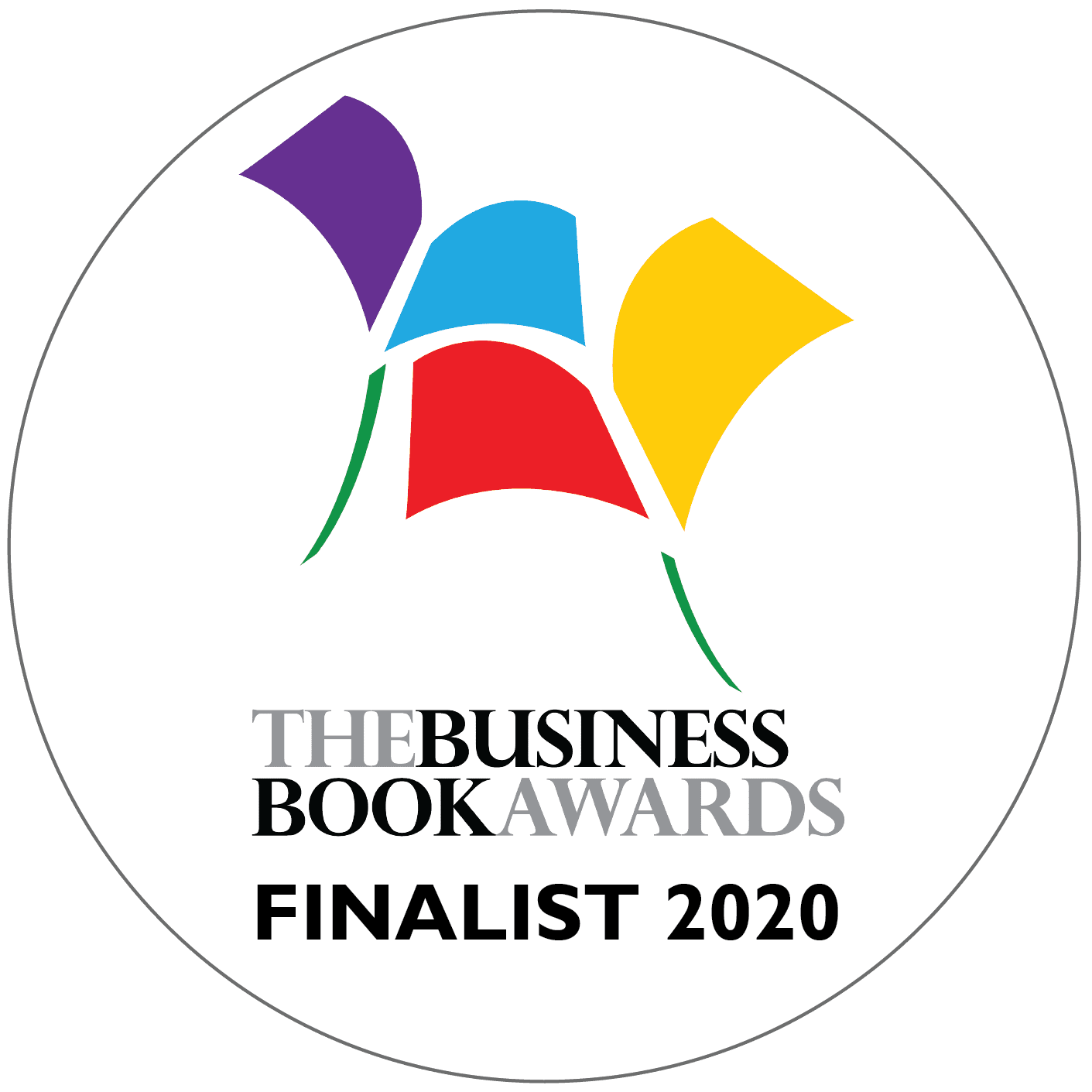 Want more recognition at work?
Power Up: The Smart Woman's Guide to Unleashing Her Potential is THE book for ambitious women who want to have their voice heard.
Based on a real world understanding of challenges faced by women everywhere, it will leave readers with increased motivation and the confidence to achieve success.
Wherever you see yourself, whether that's starting out, managing or leading teams, returning to work or changing direction, this book will show you how. Available both as a paperback and e-book.
Supercharge your career
Clarify your purpose, solidify your goals and boost your resilience
Define your roadmap
Kickstart your progress through easily actionable steps
Get your voice heard
Get the confidence to speak up and stand out from the crowd
To download your FREE Resilience chapter, simply fill in your contact details below.
You'll also receive Antoinette's monthly Gravitas Bulletin, full of guidance on how to power up your leadership potential.
By submitting your contact details via this form you consent to the conditions set out in our Privacy Notice.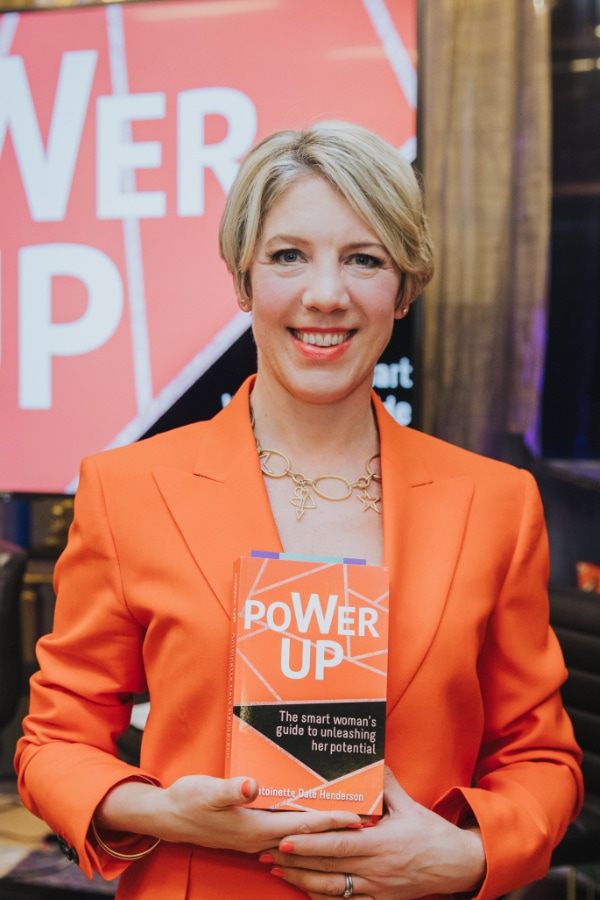 Over the last 25 years, Antoinette Dale Henderson has coached thousands of women at all stages of their lives and careers on confidence, communication and assertiveness.
Passionate about furthering the cause of women in business, she's regularly featured in the media and speaks passionately about how everyone, however they identify, can power up to fulfil their potential.
Mum to two teenage daughters, her powerful TEDx: Gender Equality: The New Power Dynamic, explores why traditional forms of power are broken and the surprising truth about what makes people truly powerful.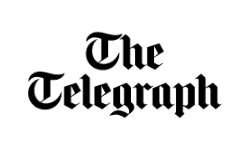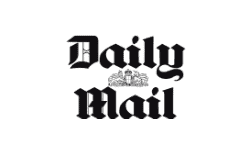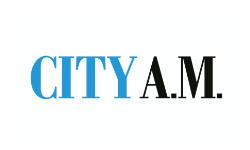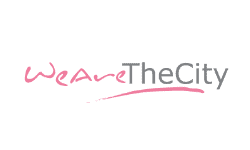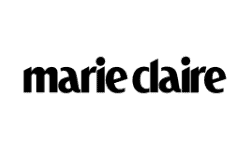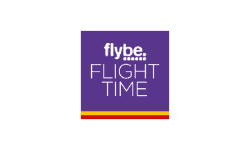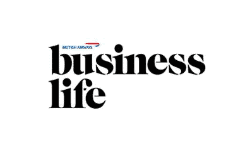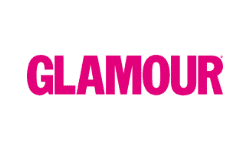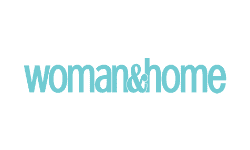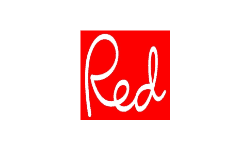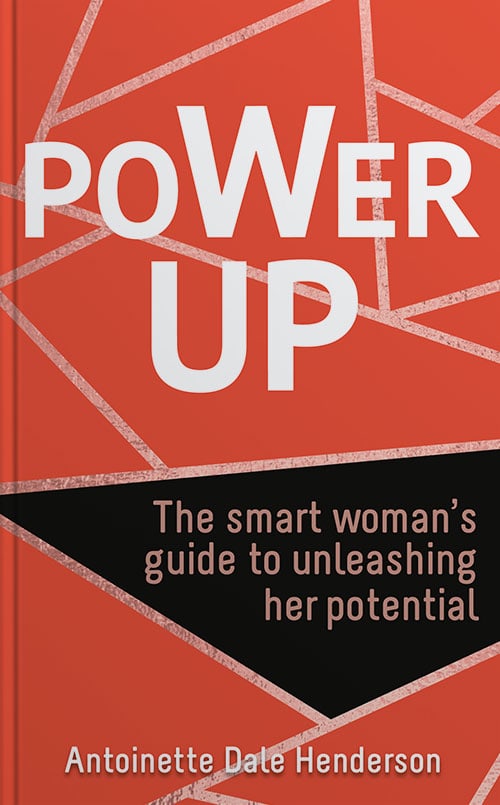 Also available to purchase from:



"This book will make a massive difference to anyone who reads it."
Sally Keane, Head of Sales, LinkedIn
"Using this book will help you unleash your power and be the driving force for your success."
Anna Parfitt, Head of HR, Oliver Bonas
"Using this book will help you unleash your power and be the driving force for your success."
Anna Parfitt, Head of HR, Oliver Bonas