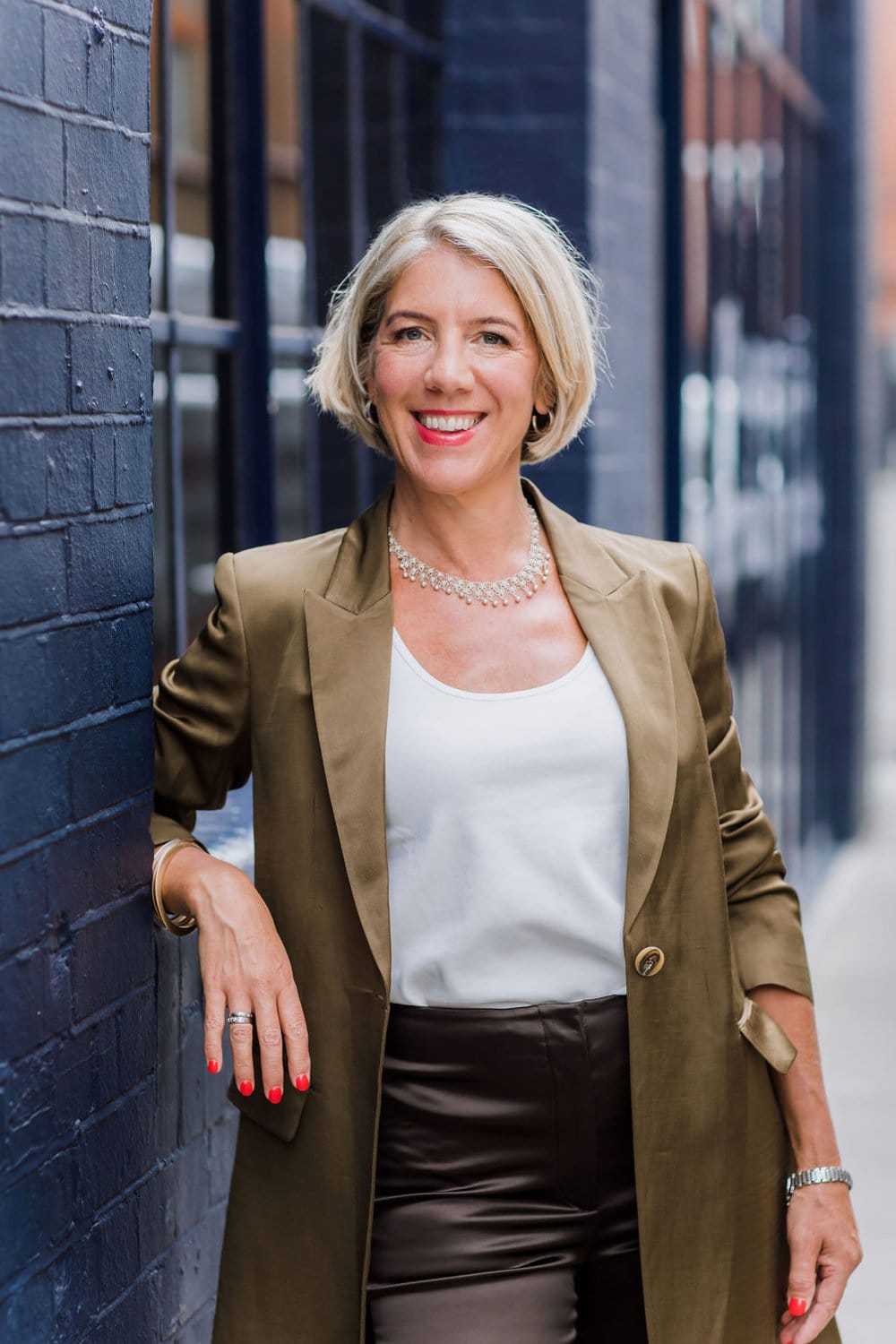 Are you job-hunting, or applying for a promotion or transfer?
Worried about how you come across in interview situations?
Want to demonstrate gravitas for the best chance of success?
One good thing about the pandemic and resultant lockdowns is that it has given us time to reflect. Perhaps you've realised it's time for you to take on a new role? Maybe you've decided you'd like to move to a different sector? With company structures constantly changing, is there an opportunity for you to join another team? 
In a survey of 6,000 workers by the recruitment firm, Randstad UK, 69% of respondents were feeling confident about moving to a new role in the next few months, with 24% planning a change within three to six months. They're calling it 'The Great Resignation'.
Source: https://www.randstad.co.uk/about-us/industry-insight/great-resignation/
"You miss 100% of the shots you don't take."
Wayne Gretzky
Interview skills
If you want to go for a new opportunity, you need to perform well at interview. However, you might not be naturally good at singing your own praises. You may be the type of person who's more comfortable sitting back and waiting to be noticed. It could be years since you last had to go through the application and interview process.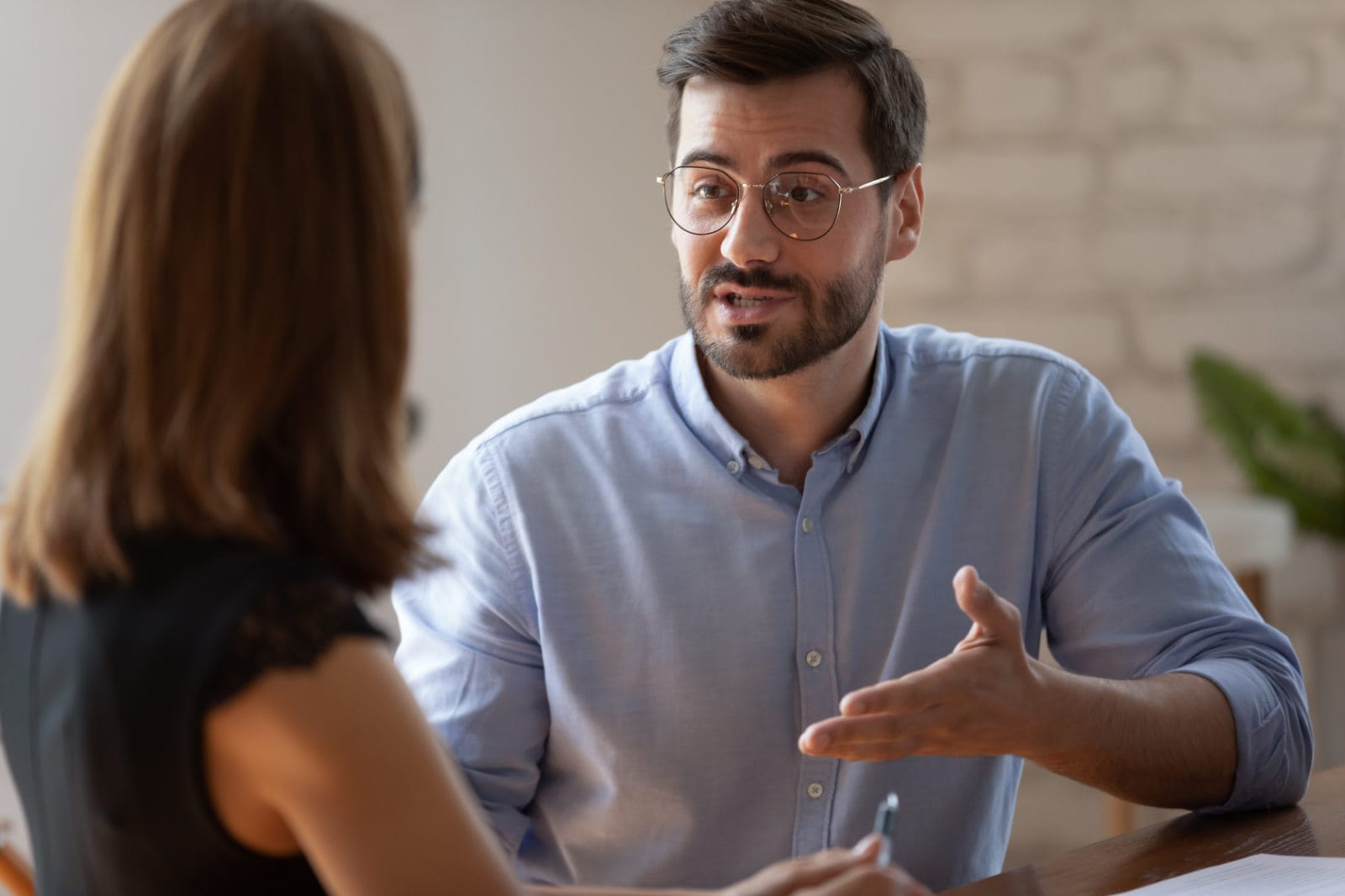 The good news is that interview skills can be learned. Here are some of the things you can do to ensure your next interview goes well:
Research the company/team. As well as checking out their website, you can get insights into their culture from their social media presence. The more preparation you do, the better questions you'll ask and the better you'll come across.
Prepare answers to typical interview questions. The interviewer will probably ask for examples of how you've demonstrated particular skills in the past, so think of relevant stories that show your strengths. (Maybe do a SWOT analysis on yourself so you're clear on your Strengths, Weaknesses, Opportunities and Threats.) They'll probably ask why you want the job, so you need a good answer to that. Often, they want to know what you dream of in five years' time – this is your chance to show your ambition. If they ask a tricky question you haven't prepared for, know that it's OK to pause and think before you answer.
Be ready for various interview formats. You might be interviewed by an HR professional or directly by the hiring manager or in front of an entire panel. You might be interviewed as part of a group rather than alone. The interview could be online, offline, formal or informal. It could include psychometric or other tests. You need to be ready for anything!
Set up mock interviews where family and friends put you on the spot (or book time with a coach like me or one of my team). The more you practice in a safe environment, the more comfortable you'll be when you do it for real.
Think of questions to ask the interviewer. Remember, you are interviewing them as much as they are interviewing you.
Take relevant paperwork. You might need to bring a printed copy of your CV, references, or your portfolio. It may also help to bring pen and paper or a tablet so you can take notes. Also keep your LinkedIn profile up to date. It's one of the first places where interviewers will check you out.
Dress appropriately. Appearance shouldn't matter – but it does! You need to make a good first impression, so dress to suit the role – decide whether you want to conform or stand out as a way of presenting your personal brand. Wear the best quality items you can afford, be stylish and individual. Wear your favourite statement jewellery. Put on your best underwear (they won't see it, but you'll know it's there.) And steer clear of comedy socks!
Use relaxation techniques. Changing jobs can be stressful. Deep breathing will help you stay calm before, during and after the interview.
On the day. If travelling, allow plenty of time. Don't risk rushing and being late. If it's an online interview, tidy your background, set up your lighting and microphone, and check your bandwidth. Remind anyone else in the house to be quiet. Logon early so your software can do any updates that are necessary.
Be authentic. Be yourself (as they say, everyone else is already taken!) If you don't know the answer to any question, it's OK to say so or admit that you're nervous. If you try to fake it, you'll soon get found out.
Remain positive and show your 'best side'. An interview is the time when you have permission to share your great qualities so be careful of being overly self-deprecating: remember it's not bragging if it's true. That said, you want to come across as confident, not arrogant. The secret here is to use a blend of "I", when you're describing your role on a project and "we" to share the success of the team.
Make conversation. Some interviewers will want a little social chitchat before they get down to business. Use this as a chance to build rapport. Make eye contact… and smile
Follow up. Thank the interviewer for their time, reiterate your interest in the role, and add anything you forgot to say during the interview. This will help you stand out from other applicants and put you at the front of the interviewer's mind.
What next?
For more about building your gravitas, please see the new edition of my book Leading With Gravitas , enquire about our Leadership Branding coaching programme or book onto my next Gravitas Masterclass.